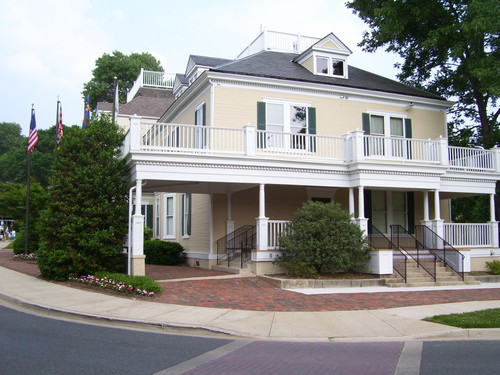 Displaced Residents Receive Priority in Housing Programs
Gaithersburg officials are offering displaced residents of West Deer Park Apartments, Broadstone Apartments, Ty Gwynn, Diamond Court and Deer Park Apartments first priority in the city's Closing Cost Homeownership Assistance Program, Moderately Priced Dwelling Unit Homeownership Program and Workforce Housing Unit Program.
Tenants who have been displaced from a property located in the city of Gaithersburg, regardless of where they currently live, have priority to participate in the program so long as they meet income requirements, are U.S. citizens or permanent legal residents and have not owned a residential property for five years.
For income restrictions and more information, visit www.gaithersburgmd.gov/housing.