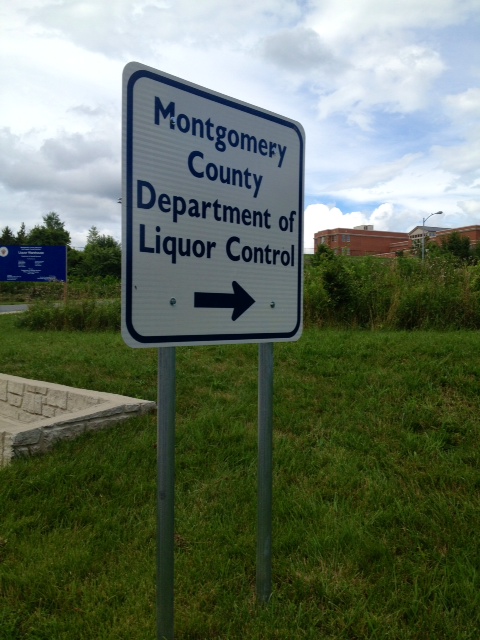 DLC Director George Griffin is "Moving On"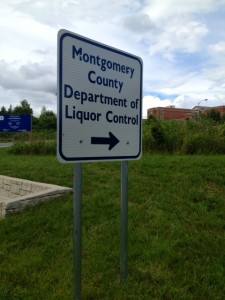 UPDATED The long-serving director of the Montgomery County Department of Liquor Control (DLC), George Griffin, is "moving on," according to a county memo that was sent out late Friday afternoon by Chief Administrative Officer Timothy Firestine.
Griffin has worked for Montgomery County government for 21 years, according to the memo.
Fariba Kassiri, assistant chief administrative officer, has been named Acting Director of the Department of Liquor Control. Kassiri will remain Acting Director until a permanent director is named, Firestine wrote in the memo.
The Department of Liquor Control administers the distribution and sale of all beverage alcohol in Montgomery County.
Just last month, Griffin issued an apology letter to DLC customers because of some missed deliveries.
Montgomery County Councilmember Hans Riemer chaired an Ad Hoc Committee that studied the DLC's delivery models, regulations and policies last year.  On Friday night, he mentioned the departure of Griffin on his Facebook page, posting: "Perhaps we can get an industry professional into the job."
On Monday, we asked Riemer about how he learned about the departure of Griffin, and for what qualities or experience he hopes to see in the future leadership of the department. Take a look:
Bethesda Beat was first to report the news of Griffin's departure.