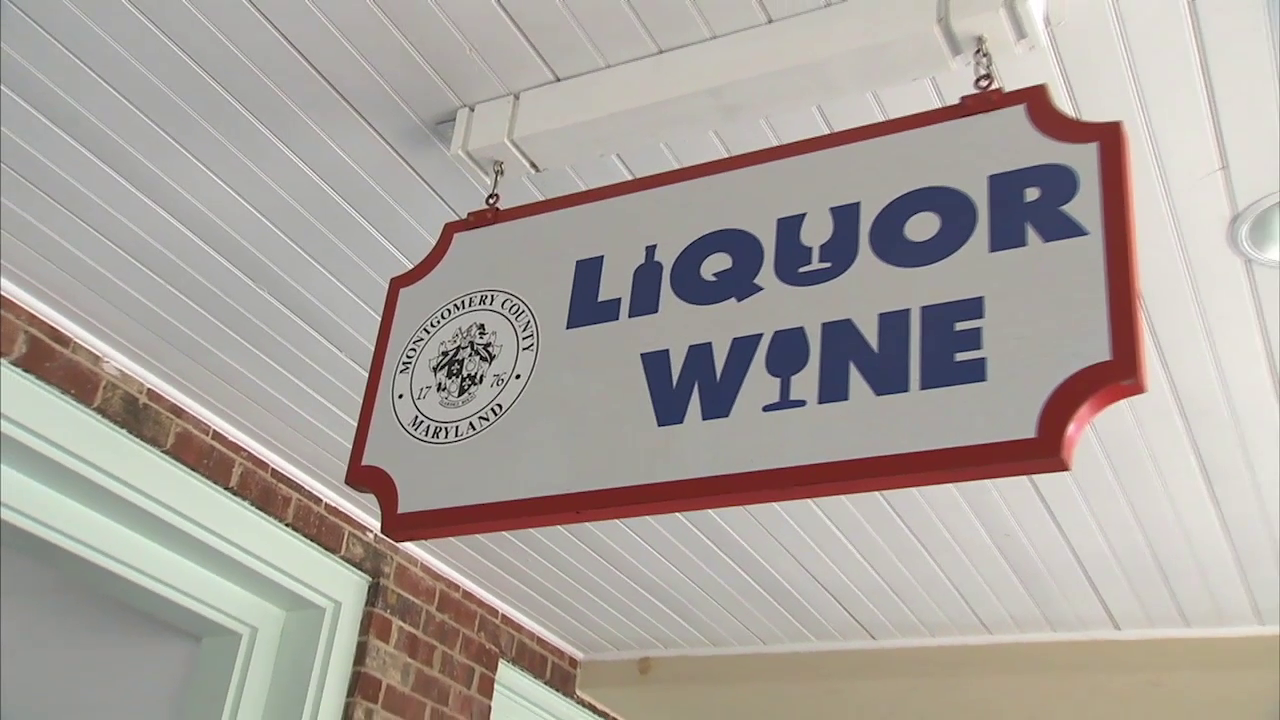 DLC Opens New Store at King Farm Village Center
In an effort to better serve its customers, the Montgomery County Department of Liquor Control (DLC) has opened a new store in the King Farm Village Shopping Center. The Rockville store is now open Monday – Saturday from 10 a.m. to 9 p.m. and Sunday 12  p.m. to 6 p.m.
The new location offers wood-look flooring and energy-efficient LED lighting. It highlights wines receiving over 90 points by raters such as Wine Spectator in one easy-access area. Similar to other DLC stores, there will be a "local" section where products from local distilleries and wineries are featured, including many new distilleries in Maryland and the Montgomery County distillery Twin Valley.
For more information about DLC stores in Montgomery County, visit here.