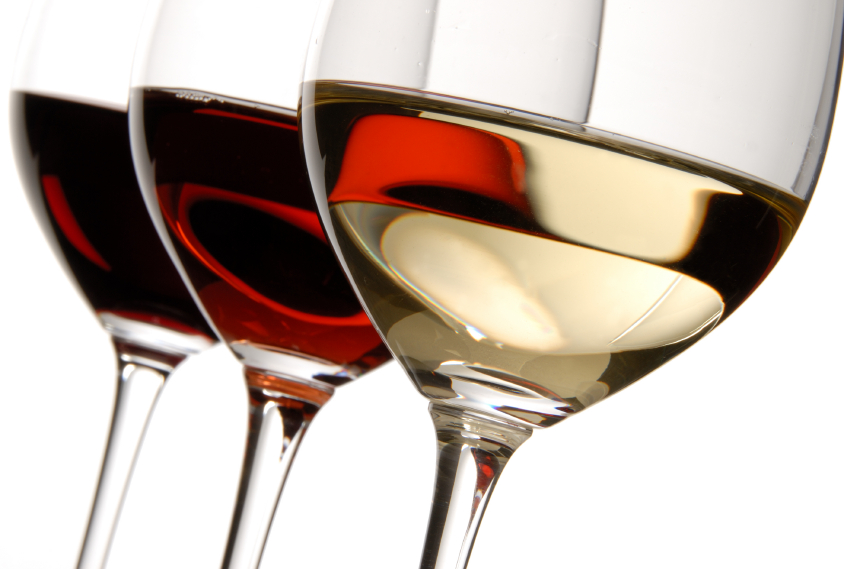 DLC Reports Alcohol Compliance Program is Improving
Montgomery County's Department of Liquor Control (DLC) reports that fiscal year 2014 program results have revealed an increase in alcohol compliance of nearly 10 percent, with a rate of 81 percent compliance, compared to 72 percent in Fiscal Year 2013.
"This year illegal alcohol sales to youth fell nearly 10 percent," said DLC Division Chief Kathie Durbin. "We are happy to see that number drop so significantly."
During a compliance check, people under the age of 21 are sent into licensed establishments and/or stores to attempt to purchase alcohol with a vertical Maryland, underage driver's license.
The individuals use their own identification and are not permitted to have facial hair, wear excessive makeup or hats, or talk on the phone while making a purchase. The compliance check program is a collaboration between the Montgomery County departments of Liquor Control and Police that issue both an administrative violation to the business and a criminal citation to the seller.
According to DLC officials, the Compliance Check report will be posted on the DLC website, www.montgomerycountymd.gov/dlc.
For more information, contact DLC's Licensing and Outreach Manager, Emily DeTitta, at 240.777.1904 or email dlc@montgomerycountymd.gov.