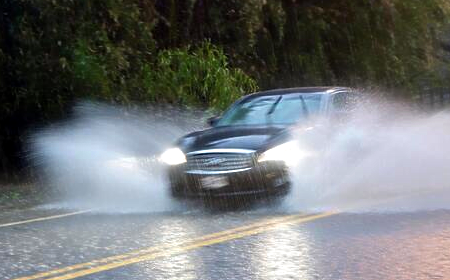 Drivers Reminded to Use Caution When Traveling Today
It's been a busy morning for Maryland State Highway Administration (SHA) crews who are responding to multiple vehicle incidents in parts of central Maryland.
According to an SHA news release, an unexpected band of freezing rain has resulted in slick conditions on some Maryland highways.
SHA crews are applying salt on these slick state roads.
While temperatures are expected to rise above freezing, travelers are reminded to remain alert throughout the afternoon, especially when driving along ramps, bridges and overpasses that tend to freeze first and in low lying areas that tend to flood.
Drivers can view the latest road conditions on SHA's website at www.roads.maryland.gov and clicking "CHART."