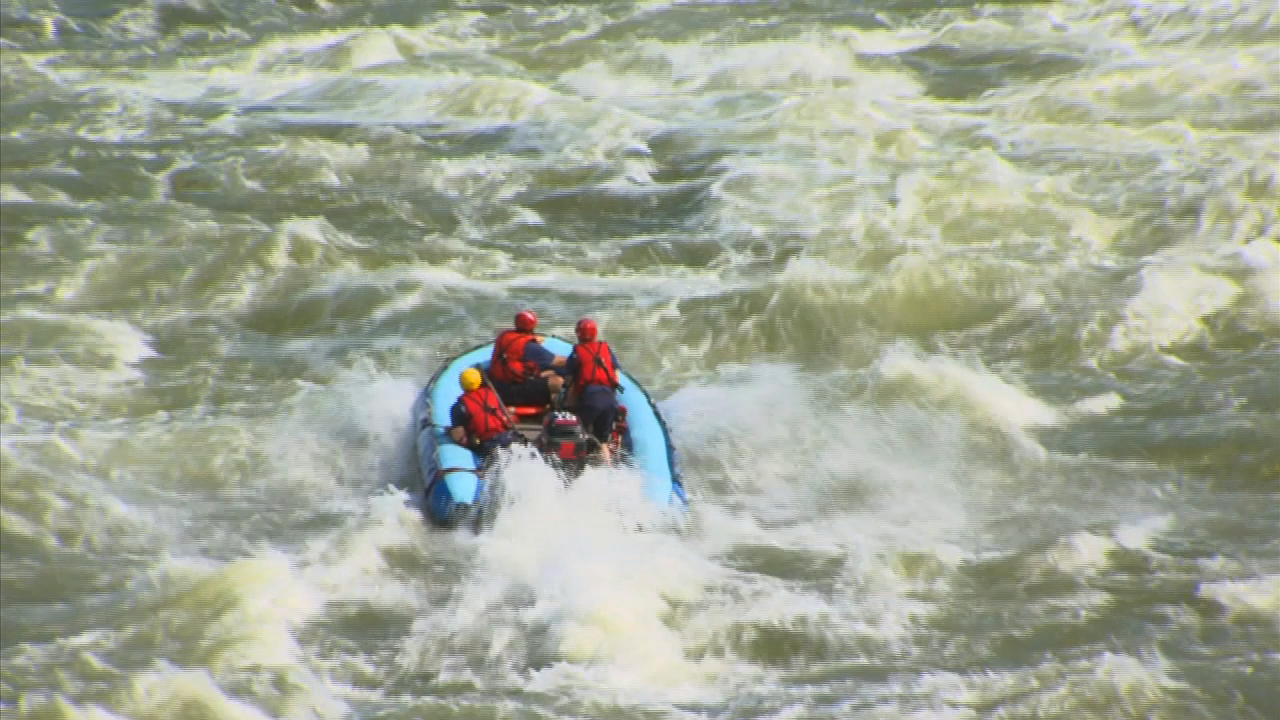 Police Investigate Drowning Near Purple Horse Beach
UPDATED
Montgomery County police are investigating a drowning that occurred on June 24 at Purple Horse Beach, which is part of the Billy Goat Trail.
Police said at approximately 1:51 p.m., Montgomery County Fire & Rescue received a call for a possible drowning of a 19-year-old male at Purple Horse Beach. Montgomery County Fire & Rescue began a rescue mission. Montgomery County Police search and rescue officers responded to the beach to provide assistance on land.
On June 26, following an extended joint operation, Montgomery County Fire & Rescue recovered the victim's body in the water at approximately 9:15 a.m. Montgomery County Police search and rescue officers were on scene during these recovery efforts. The victim was pronounced deceased at the scene.
Montgomery County Police detectives are leading the investigation into the male's death. Investigation has revealed that the victim was with friends when his friends noticed him go under the water and not resurface. A witness contacted 911.
Police have identified the victim as Ngo Tekwe Forchick of Takoma Park.
UPDATED
Rescue crews from Montgomery County's fire-rescue services division spent the afternoon of June 24 searching by land, chopper and boat for a missing 19-year-old male from Purple Horse Beach.
On his Twitter account, Assistant Fire Chief Scott Graham said the teen was with several other teens in the vicinity of the Purple Horse Beach area when the teen was apparently unable to make it back to shore. His companions attempted to rescue the teen without success, Graham said.
At 4:36 p.m., Graham said the search was suspended because of the inclement weather. The search then resumed until dark without locating the missing teen. According to Graham, rescue crews will re-evaluate the search tomorrow.
"All swimming in the river is illegal," Graham reminded followers on his Twitter account.
For more on the dangers of the water, see this report by CCM's Susan Kenedy: http://www.mymcmedia.org/the-power-of-the-water-video/