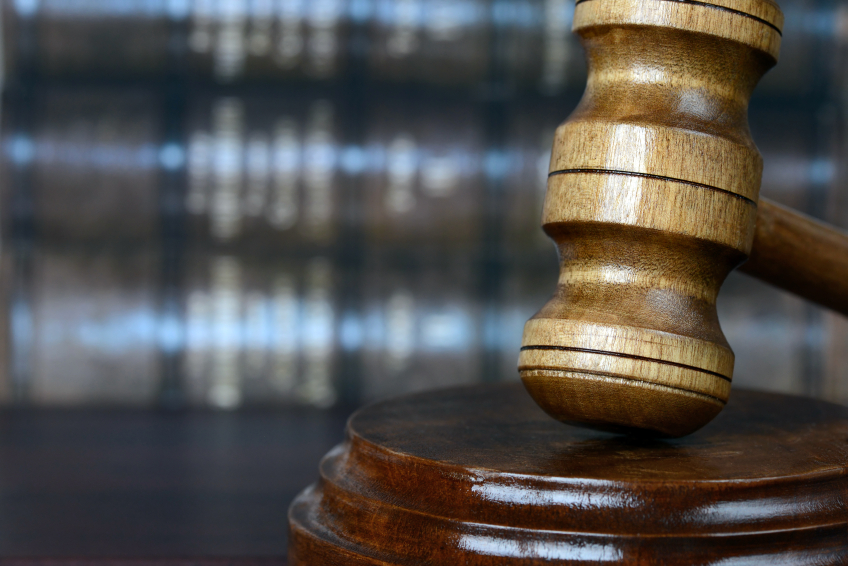 Drug Court Graduates to be Recognized Today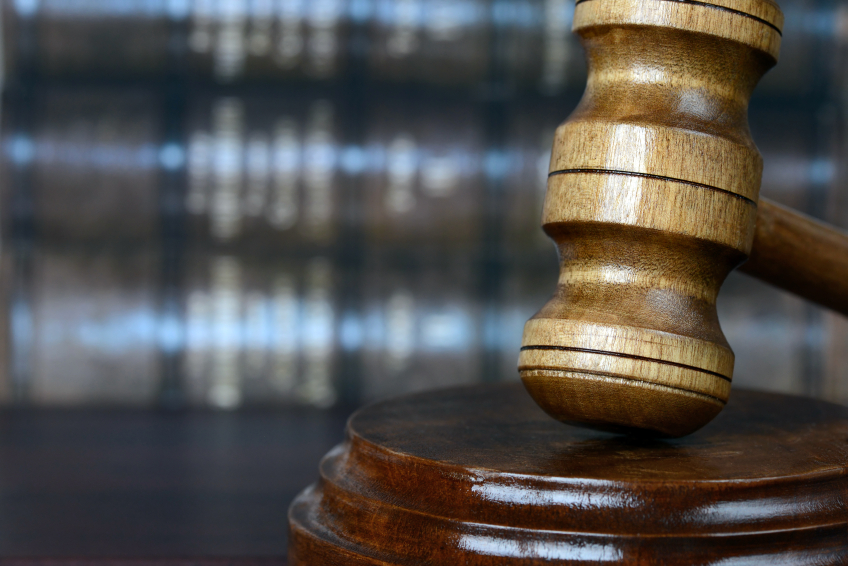 The Circuit Court for Montgomery County will hold a graduation ceremony today to recognize the successful completion of a two-year intense drug and alcohol treatment program by eight of its Adult Drug Court participants.
Friends, relatives, lawyers, judges, prosecutors, local and state elected officials will attend the graduation in Rockville and commemorate the Adult Drug Court's 10th anniversary.
Introduced in 2004, Adult Drug Court is a comprehensive treatment program for non-violent adult offenders who have serious drug/alcohol-dependency problems and who are on probation supervised by the Drug Court judges and team.
The program seeks to eliminate substance abuse, crime, and their consequences, by forging continuing partnerships with the court, health treatment providers, concerned community organizations and law enforcement.