Early Voting Turnout Numbers in MoCo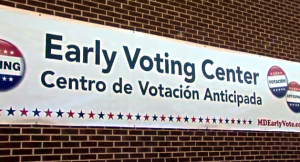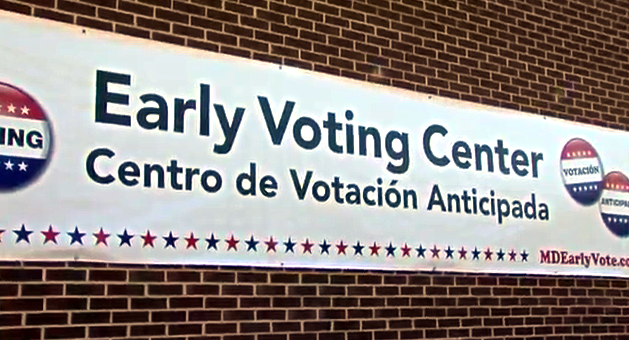 Approximately 18,871 voters cast their ballots at one of nine designated early voting centers across Montgomery County during the week of June 12 – 19.
That's the unofficial tally from the Maryland Board of Elections website.
According to the BOE, that's more early voters in Montgomery County than in 2010 and 2012 combined but falls short of early voter turnout in both Baltimore and Prince George's counties this year. You can peruse the unofficial early voting numbers online.
The top three early voting places in Montgomery County, according to the Maryland Board of Elections website:
–Silver Spring Civic Building with 3,961 votes cast
–Executive Office Building in Rockville with 2,506 votes cast
–Marilyn Praisner Community Recreation Center with 2,324 votes cast
Primary election day is set for June 24. The polls are open from 7 a.m. – 8 p.m. on election day. In case you are wondering, there are 630,255 registered voters in Montgomery County.