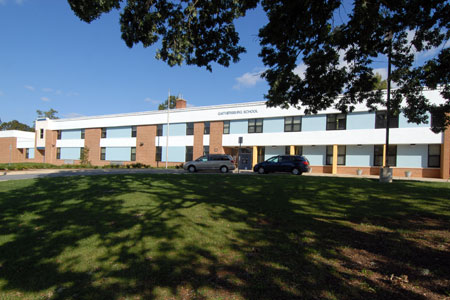 Ed Bohrer Parent Resource Center
The Ed Bohrer Parent Resource Center at Gaithersburg Elementary School is receiving some upgrades, including interior repairs and new flooring provided by Montgomery County Public Schools, a new exterior sign provided by the City of Gaithersburg, and new computers funded through the City of Gaithersburg's Opportunity Grant.
Work is taking place the week of October 8.
Classes are being held in GES while repairs are being made.  A grand re-opening will be soon scheduled.