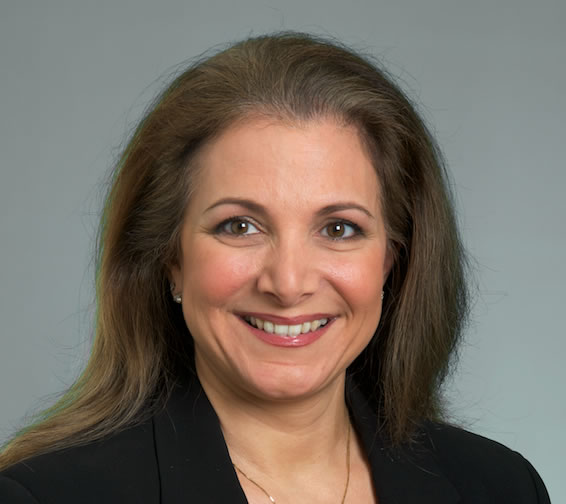 Education Advocate Resigns From MCCPTA
Susan Burkinshaw has resigned from her position as treasurer of the Montgomery County Council of Parent-Teacher Associations (MCCPTA).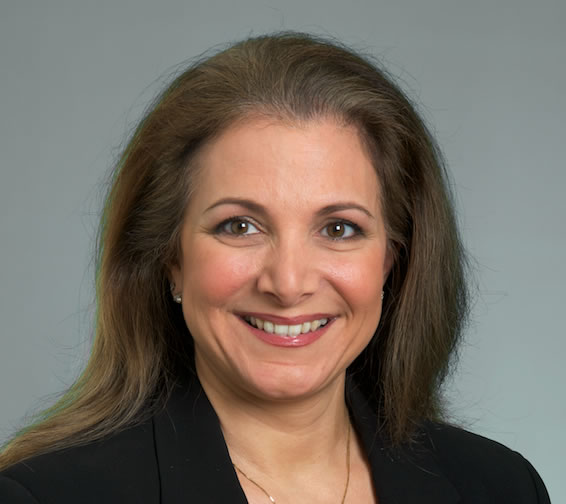 Burkinshaw, who was also the health and safety committee co-chair of the MCCPTA, said she no longer wanted to be part of the executive committee because she had concerns about the efficacy of the leadership team.
"I constantly felt that I was pushing back on decisions that were being made, and I was not comfortable continuing to be a part of the leadership team," Burkinshaw said.
The education advocate resigned in February from her position as treasurer, but added she was willing to finish her time as co-chair of the health and safety committee which expired in June 2015.
"I enjoyed my years of service to MCCPTA and will continue as a community advocate for child, school, public safety, public health and the arts," she added.
But according to Burkinshaw, the MCCPTA executive committee– made of MCCPTA officers- chose to rescind her appointment as co-chair of the health and safety committee.
On March 17, the Maryland PTA received a written request from Burkinshaw to review MCCPTA's decision to rescind her appointment.
Below is Ray Leone, president of Maryland PTA, response:
"First and most important is that in looking at your complaint it became obvious that the Montgomery Council was not following proper procedure in regards to recognizing Co-Chairs. Co-Chairs are not legal appointments. No co-chairs presently listed can be recognized as board members. We have urged the Council to look at their current Board structure and correct these bylaw infractions and appoint one chair per committee. We realize that the Council has been operating this was for some time. Now that they are aware of the interpretation being incorrect we are asking that it be addressed and corrected."
MyMCMedia sent two emails to Frances Frost, MCCPTA president, asking for comment.
Frost would not comment on Burkinshaw's resignation or why Burkinshaw was not allowed to finish her term as co-chair. Frost only wrote, "As for the MCCPTA Treasurer, yes Susan Burkinshaw did resign from that position."
Burkinshaw added she will continue her advocacy work, but through other channels.
"I continue to volunteer as Treasurer of the Board of Trustees at BlackRock Center for the Arts and Treasurer of Northwest High School PTSA. In April, 2015 I was appointed by the County Executive to the Montgomery County Transit Taskforce as a Community Representative for the Upcounty. I plan to continue serving my community and I'm sad that it is not for MCCPTA, but I haven't missed a beat," she said.
Below you can read the full letter from Maryland PTA.