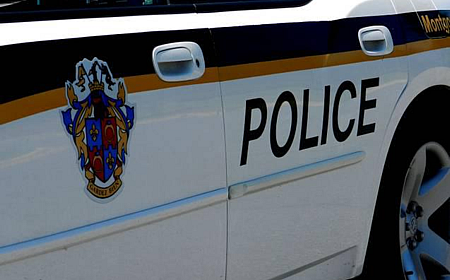 Elderly Driver Dies After Crash in Bethesda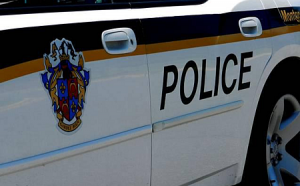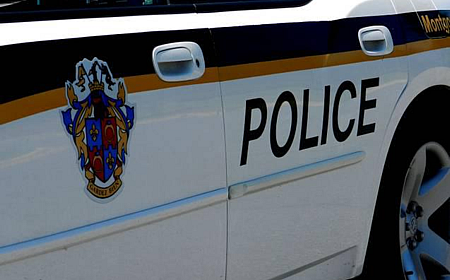 An 88-year-old driver who was injured in a one-car collision on Dec. 28 in Bethesda has died from her injuries, according to Montgomery County Police.
Police have identified the driver as Gail Silverstone of Washington, D.C. She passed away on Dec. 30, two days after the crash, police said.
According to police, the collision took place at approximately 3:45 p.m. on Dec. 28 in the 4800 block of Bethesda Avenue.
Police said the initial investigation indicates that the 1997 Honda CR-V had backed up from a parking space, began driving forward, accelerated and struck the wall of the parking garage causing significant damage.
Investigators are hoping to talk with any witnesses to this collision. Anyone with information is asked to contact the Collision Reconstruction Unit at 240.773.6620.