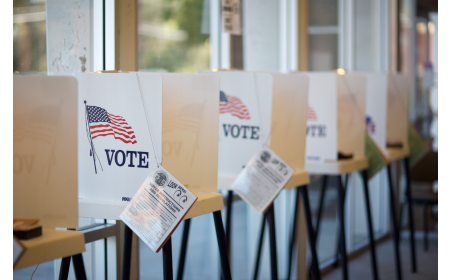 Elections Board Special Meeting
The Montgomery County Board of Elections will hold a special meeting at 4:30 p.m. on Friday, Feb. 8 to discuss legislation pending before the Maryland legislature.
The meeting will be held via a conference call. Interested parties may listen to the conference call via speaker phone in the Board room of the Gaithersburg office.
For more information, contact Board of Elections Spokesperson Marjorie Rohrer at 240.777.8525.