Meet County Executive Ike Leggett Online on Oct. 15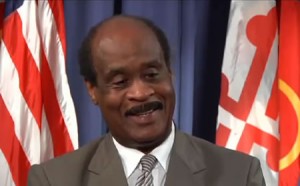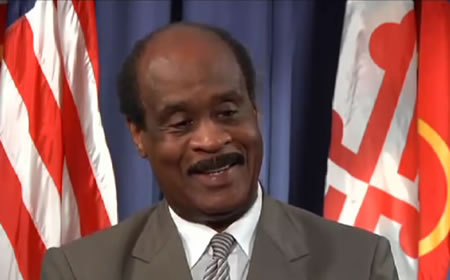 Got a question for the County Executive? Meet him online.
Montgomery County Executive Ike Leggett is scheduled to hold a "virtual" town hall meeting from 2 p.m. – 3 p.m. on Oct. 15.
County residents will be able to ask questions of the County Executive before or during the chat at Live Discussion with Ike Leggett.
Questions and answers will be posted both during and after the online chat.