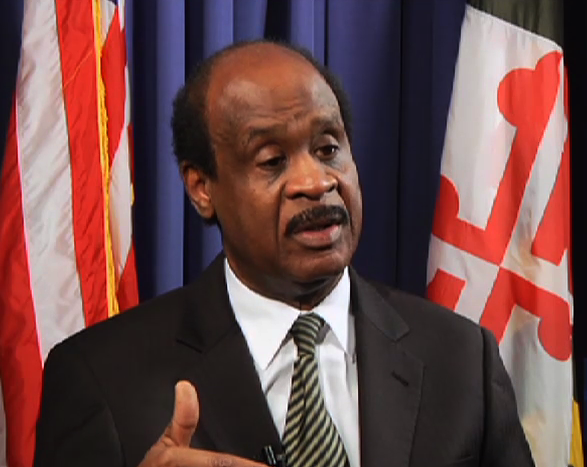 Executive Leggett's Statement on Anniversary of 9/11
Montgomery County Executive Isiah Leggett released the following statement regarding the anniversary of  Sept. 11, 2001:
Twelve years ago today, a terrorist attack on our nation forever changed how Americans view the world. I will never forget the horror and disbelief of that day as the tragic events unfolded that resulted in so many lost lives.
 September 11 is not an anniversary that we want to remember – but it is an anniversary that we must remember. We can never forget those who were lost or their families. We can never forget the circumstances that led to that fateful day. And, we can never forget the lessons we learned about the enduring need for vigilance.
 I hope everyone will join me in keeping the victims and their families in our thoughts and prayers as we offer them our love and support. We will continue to honor them and the difference they made to our country, keeping them forever in our hearts and in our memories.