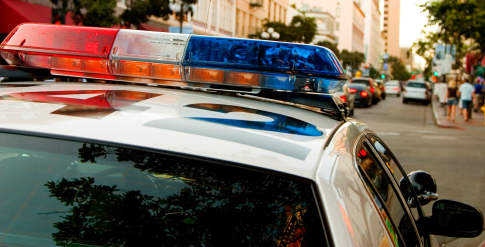 Fatal Car Accident
Montgomery County police are investigating a fatal car accident that happened in Derwood on Oct. 7.
Police responded to the three car collision at 10:29 a.m. on Airpark Road, approximately one half mile north of Muncaster Road.
According to the preliminary investigation, the driver of a silver 2000 Mazda 626 was northbound on Airpark Road and was attempting to negotiate a curve. For reasons that remain under investigation, police said the Mazda crossed into the southbound lanes striking a white, 2010, Lexus RX350 and a dark, gray, 2012 Acura TL.
Police said the 53-year-old male front seat passenger of the Mazda died on the scene of the collision. The 48-year-old male driver of the Mazda and the 53-year-old male driver of the Acura were transported to Inova Fairfax Hospital with serious injuries, police said. The 59-year-old female driver of the Lexus was not injured, according to police.
Police said identities of those involved in the crash would be released on Monday, Oct. 8.
The circumstances surrounding this collision remain under investigation. Investigators are asking anyone who witnessed this fatal collision and have not spoken to detectives to contact the Collision Reconstruction Unit at 240-773- 6620. Callers may remain anonymous.