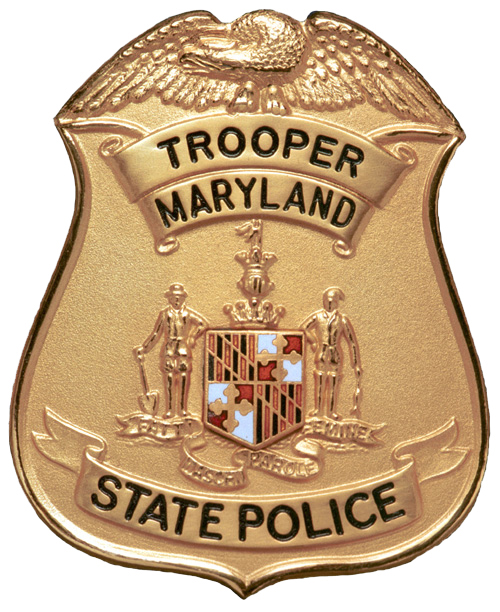 Fatal Car Crash on I-270
Maryland troopers are investigating a head-on, fatal car crash that occurred on Nov. 12 at 11:27 p.m. on I-270 at I-370 in Gaithersburg.
According to the preliminary investigation, the driver of a 2011 Honda Accord was traveling southbound in the northbound lane of I-270 when the vehicle struck an oncoming northbound Mercedes SUV in lane one.
Police said both vehicles sustained frontal damage separating to opposite sides of northbound I-270. The driver of the Honda was pronounced dead at the scene. Police have identified the driver as Erica Choi,(25), of Germantown. Police identified the driver of the Mercedes as Lai Fung Lam, (38), of Clarksburg. Police said she was transported to Suburban Hospital for serious injuries.
During the investigation, all northbound lanes of I-270 were closed for approximately four hours. The local lanes were utilized for northbound travel. Police also closed lanes one and two of southbound I-270 because of debris from the crash's impact.