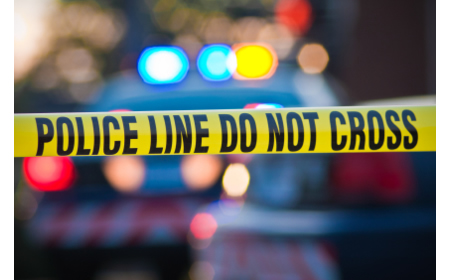 Fatal Germantown Car Accident
A 20-year-old Germantown woman was killed in a fatal car crash overnight.
Montgomery County police said it happened at approximately 2:31 a.m. on April 6 at Mateny Road and Clopper Road in Germantown.
According to police, a blue 2004 Honda Civic driven by Colleen Nicole Bell was traveling north on Mateny Road when the car entered the intersection at Clopper Road colliding with a Regency taxicab that was traveling east on Clopper Road.
For reasons still under investigation, police said the Honda spun 180 degrees onto Mateny Road southbound, left the roadway and struck a tree. Bell was killed in the crash, police said.
The driver of the taxi cab has been identified by police as Mabeen Basharat, 31 years old, of Germantown. Police said Basharat reported an injury but was not transported to the hospital.
The collision remains under investigation. Montgomery County police are asking that anyone with information regarding this accident contact the Collision Reconstruction Unit at 240.773.6620. Callers may remain anonymous.