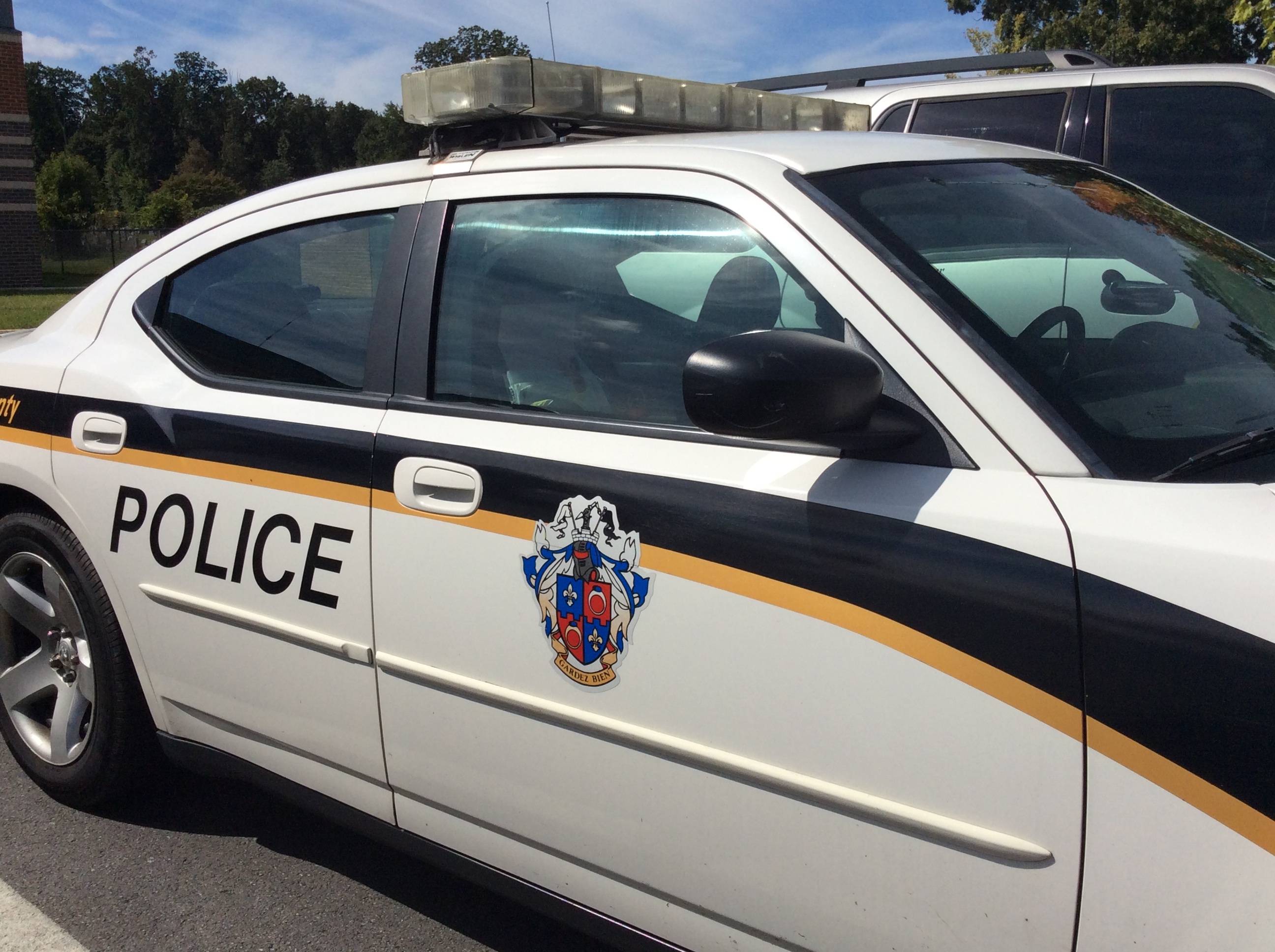 Police Investigate Fatal Pedestrian Collision on Randolph Road in Wheaton
UPDATED Montgomery County police officers are investigating a fatal pedestrian collision that occurred Thursday morning in Wheaton.
At approximately 10:54 a.m., 4th District officers and Fire and Rescue units responded to the area of Randolph Road and Selfridge Road for a pedestrian who was struck by a vehicle.
According to police, the preliminary investigation indicates that a 2011 Hyundai Sonata was traveling eastbound on Randolph Road prior to Selfridge Road when the operator lost control, and the car traveled across three lanes of traffic and struck a utility pole on the corner of Selfridge Road. After striking the utility pole, police said the vehicle left the roadway and struck a pedestrian who was in the area of a residential driveway in the 4300 block of Randolph Road.
Police said the pedestrian was transported to Suburban hospital where she died from her injuries. The driver of the striking vehicle was also transported to Suburban Hospital for treatment of minor injuries, police said.
Police have identified the pedestrian as Maria Dolores Posadas, age 45, of the 4500 block of Randolph Road in Wheaton. Police have identified the driver of the vehicle as Mary Alice Tabb, age 83, of the 5400 block of Marinelli Road in North Bethesda.
Police are urging anyone with information regarding this collision to contact the Collision Reconstruction Unit at 240.773.6620. Callers may remain anonymous.
The collision at Randolph Rd & Viers Mill Rd now FATAL. Collision Reconstruction Unit on scene. Intersection closed extended amount of time

— Montgomery Co Police (@mcpnews) July 16, 2015
UPDATE: Randolph Rd / Viers Mill Rd – all patients have been transported – FR units have cleared the scene – MCPD remains on the scene. — MCFRSNews (@MCFRSNews) July 16, 2015
UPDATE collision at Randolph Rd and Veirs Mill Rd – reports of serious injuries – avoid the area – lanes are blocked.

— MCFRSNews (@MCFRSNews) July 16, 2015
UPDATE: Collision Reconstruction Unit now enroute to Viers Mill and Randolph Rd collision. Updates to follow — Montgomery Co Police (@mcpnews) July 16, 2015
UPDATE: Traffic from Randolph Rd. being directed onto Bennion Rd. more updates to follow

— Montgomery Co Police (@mcpnews) July 16, 2015
MCP on scene of serious collision at Randolph Rd and Viers Mill Rd. expect delays, find alt route if possible. updates when more info avail — Montgomery Co Police (@mcpnews) July 16, 2015