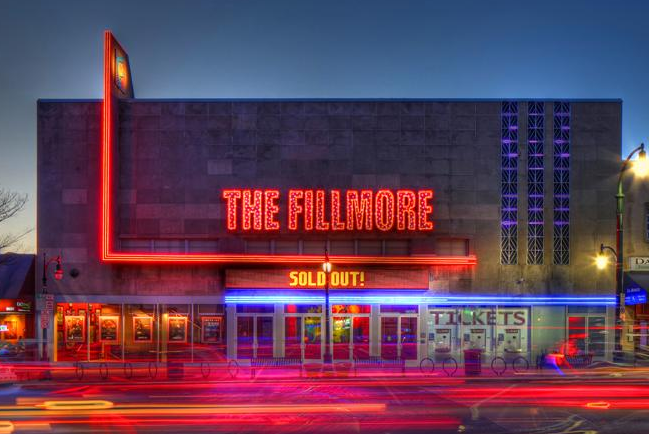 Fillmore Cares
The Fillmore Silver Spring will launch its new monthly Fillmore Cares Open Mic Night series on April 29 from 6 – 9 p.m.
For only $5 at the door you can experience a  night filled with poetry, comedy, and musical acts for a great cause. This month the event will benefit the local Silver Spring nonprofit, A Wider Circle.
Interested in performing? Contact Fillmore.SSintern@LiveNation.com to sign up. Additional acts may register the night of the event if space is available.
What is a Wider Circle?:
The mission of A Wider Circle is simple: to help children and adults lift themselves out of poverty.
Each day, A Wider Circle provides basic need items to families transitioning out of shelters or simply living without life's necessities. We furnish the homes of more than 1,000 children and adults every single month, all free of charge. We also go into low-income schools and shelters to lead educational workshops on topics ranging from healthy self-esteem and stress management to resume writing and financial planning. We go where the needs are greatest and do what is most needed.  A Wider Circle says no to nobody! Anyone in need of help can find it here.
More information can be found on the organization's website: http://www.awidercircle.org/index.html