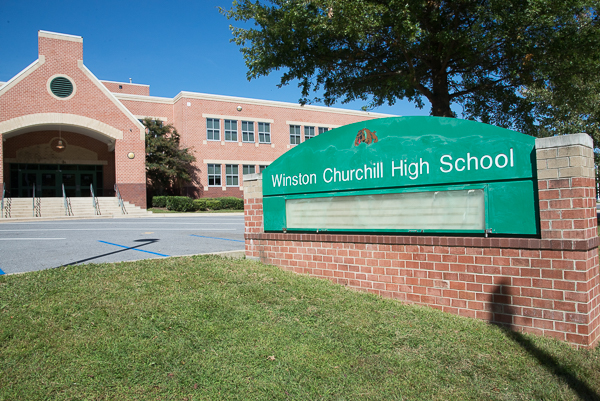 Final Education Forum Scheduled in Potomac Tonight
Tonight is the final forum in a series where the public can provide input on the programs and budgets of the county's public school system and its community college.
This time the forum is scheduled for Winston Churchill High School at 11300 Gainsborough Rd. in Potomac at 6:30 p.m.
"These forums will provide an opportunity for residents to have their questions answered about the education budgets at both the State and County level from kindergarten through the early years of college," said Councilmember Craig Rice. "We will talk about how budget decisions are made, and will work to explain the circumstances concerning the new budget we are addressing for the fiscal year that begins on July 1. We also will discuss the opportunities residents will have to influence budget decisions. And in this early stage of the budget process, we want to hear from residents about their concerns, their priorities and how they fit with the amount of funding available."
Montgomery County Council Education Committee Chair Craig Rice, Montgomery County Public Schools (MCPS) Acting Chief Operating Officer Andrew Zuckerman and Montgomery College President DeRionne Pollard have hosted the four forums March 9, 11, 16 and 23rd.
For further information about any of the forums, contact Councilmember Rice's office at 240.777.7955 or email him at:
Councilmember.Rice@montgomerycountymd.gov