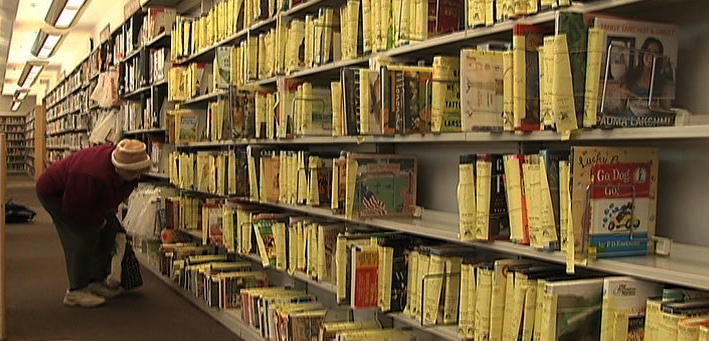 Financial Workshop Set for April 30 at Germantown Library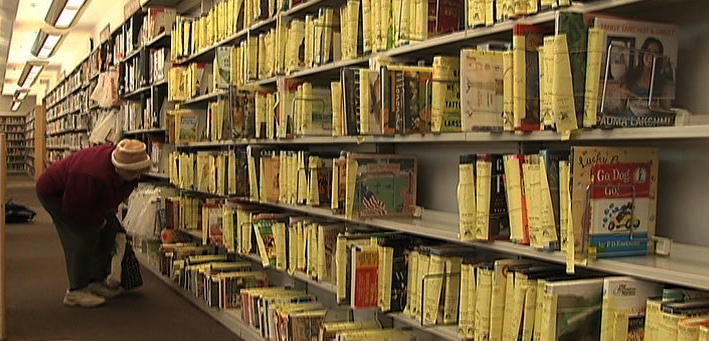 A free one-hour workshop, "Getting Fiscally Fit: Strategies to Successfully Manage Your Financial Life," is scheduled at the Germantown Library on Thursday, April 30 from 7 to 9 p.m. The library is located at 19840 Century Boulevard. A question-and-answer session will follow the presentation.
The program is sponsored by the National Endowment on Financial Education (NEFE, a non-profit organization). During the workshop, Kristin Michel Rodriguez, a financial advisor with more than 15 years of experience, will share information on managing a financial portfolio, debt, simple ways to save, and strategies to take control of personal finances to build a desired future.
Rodriguez is a registered representative of Cambridge Investment Research, Inc., a Broker/Dealer and a member of FINRA/SIPC (Financial Industry Regulatory Authority and Securities Investor Protection Corporation. Advisory services are offered through Cambridge Investment Research Advisors, Inc., a Registered Investment Advisor.
To request sign language interpreter or other deaf/hard of hearing services for library-sponsored programs, email MCPL.DeafAccess@montgomerycountymd.gov, preferably with at least three business days' notice.
The library's meeting room is equipped with an audio induction loop system for people who use hearing aid amplification with a telecoil switch or cochlear implants. A limited number of receivers are available for individuals who do not use amplification devices. To request receivers or other accommodations, contact the Germantown Library at 240.777.0110.