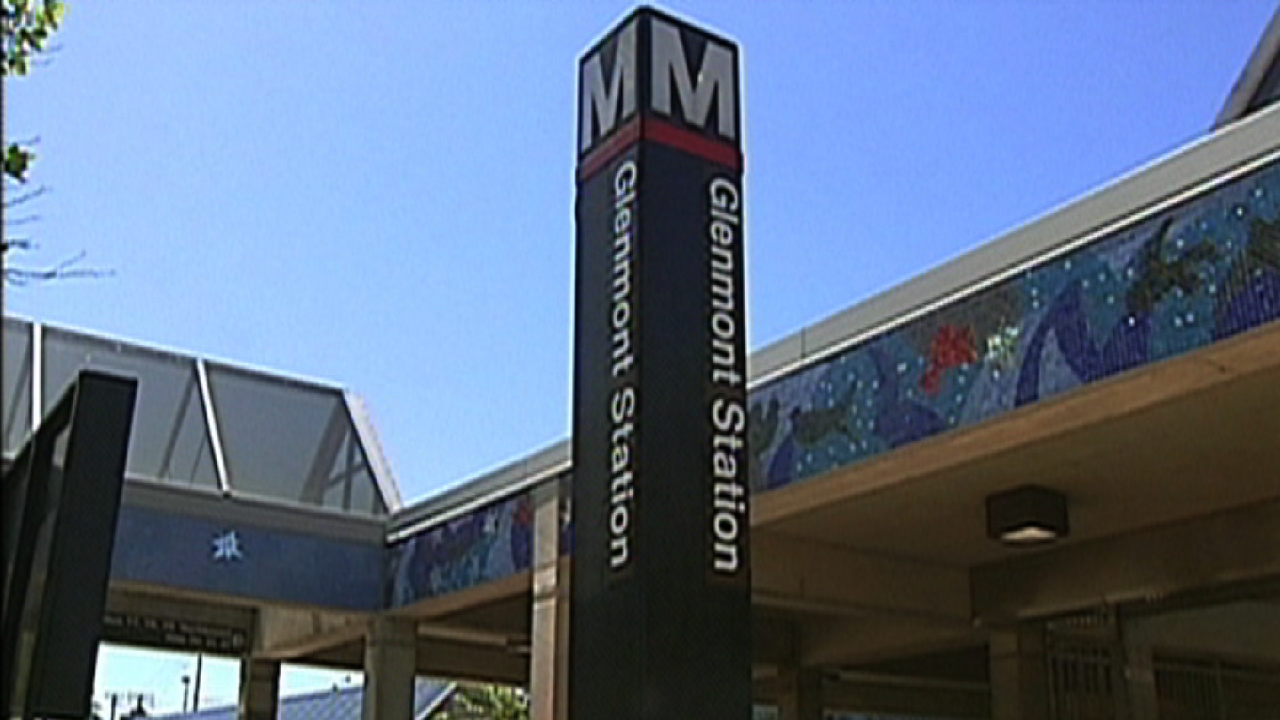 Fire Halts Portion of Metro Red Line
UPDATED 8:38 p.m.
Metro rail service has been restored between the Takoma and Forest Glen stations following a fire during rush hour at the Silver Spring Station. At 8:38 p.m., trains were single tracking between the two stations, with delays up to 30 minutes.
According to the WMATA web site, trains were bypassing Silver Spring Station until further notice.
Passengers traveling to Silver Spring should take a Red Line train to Forest Glen for free shuttle bus service.
Passengers traveling from Silver Spring will board a shuttle bus to Forest Glen to connect to Red Line service.
According to WMATA's website, shortly after 6 p.m. on May 14, the Metrorail Operations Control Center received a report of smoke and possible fire under a railcar on a train at Silver Spring Station. There were no passengers aboard the train and there were no reported injuries. The station was evacuated during the emergency.
So what sparked the blaze?
Fire officials said the cause of the incident has not been determined.