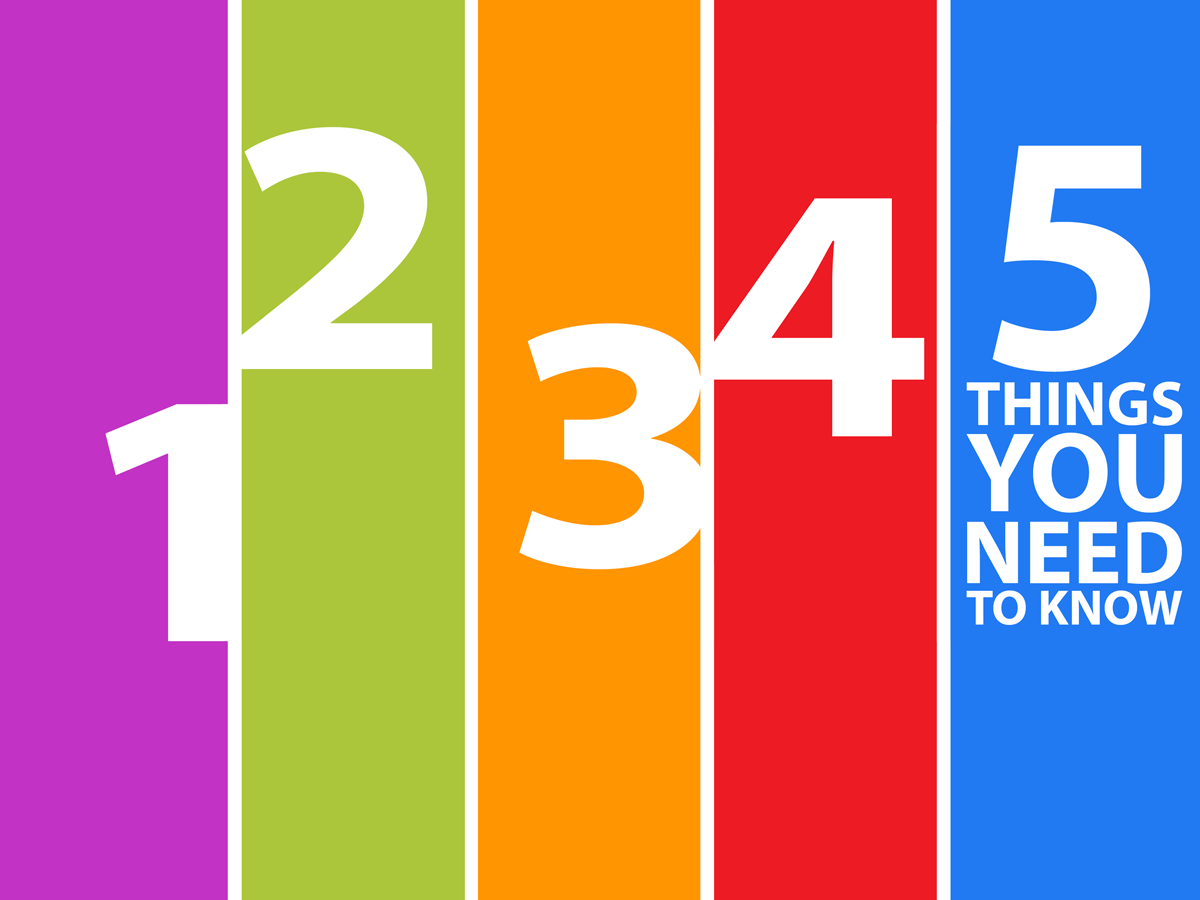 Five Things to Know for May 24 in Montgomery County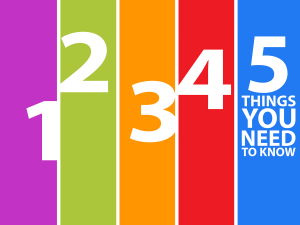 Here are your five things to know today, May 24, in Montgomery County, Maryland:
1. Teen court turns 20: Montgomery County's teen court started in 1997 and has heard more than 5,000 cases. The court is used as a diversion program for first- or second-time juvenile offenders who have committed misdemeanors including theft, vandalism and assault, among other charges. Respondents must admit guilt before appearing at a sentencing hearing conducted almost entirely by their teenage peers. The court marks its anniversary this evening.
2. U.S. 29 BRT: The advisory committee for the bus rapid transit project along U.S. 29 meets at 6:30 p.m. at Silver Spring United Methodist Church, Parlor Room, 33 University Blvd. E. Discussion topics are expected to include station locations, station architecture, and a service planning overview.
3. Northwest advances: Northwest High School defeats Roosevelt, 4-1, to advance to the MPSSAA State Finals in Baseball.
#BlondeBombers win NW 4 Roosevelt 1. NW advances to MPSSAA State Finals in Baseball @mymcmedia @NWJagSports pic.twitter.com/Vskf9Qvdsg

— Phil Fabrizio (@Photoloaf) May 23, 2017
4. Diabetes support: Suburban Hospital's Nurse Mary Flynn facilitates the Diabetes Support Group at Holiday Park Senior Center, 3950 Ferrara Drive, Wheaton. Group meeting lasts from 12:30 p.m. to 2:30 p.m. Call Lena Grayson at 301.942.8523 for details. Newcomers welcome.
5. Water tank rehab: A water tank in Damascus is getting a $1.2 million refurbishment, which will include the high school's mascot. See Sonya Burke's story.
For the latest news and events in Montgomery County, stay with MyMCMedia. We hope you will also follow MyMCMedia on Facebook, Twitter and Instagram.