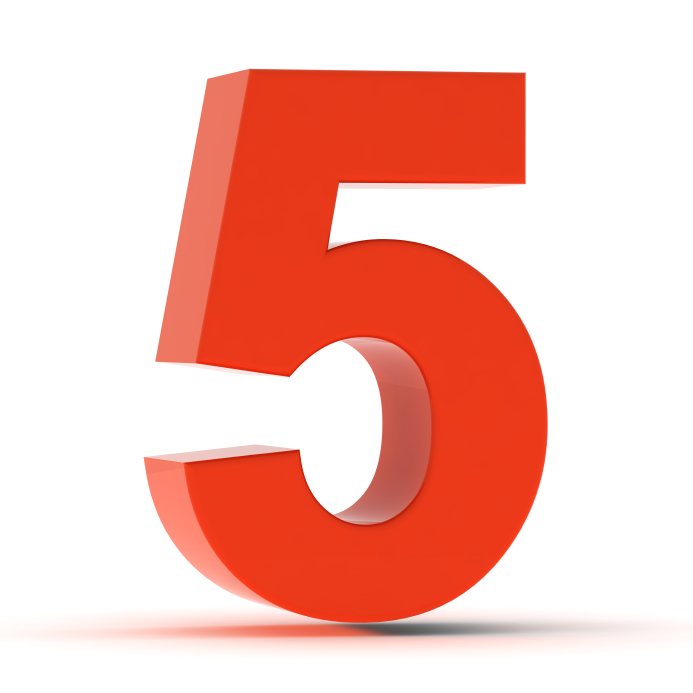 Five Things to Know Today, June 23, in Montgomery County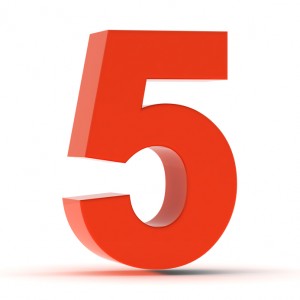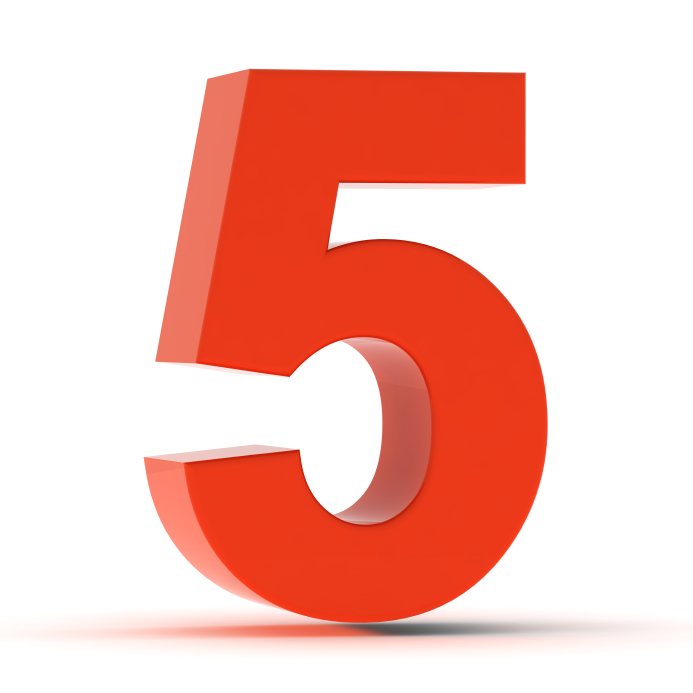 Here are five things to know today, June 23, in Montgomery County:
1. The countdown is underway for Primary Election Day on June 24 in Montgomery County. Check out our #MoCoVote page for the latest info on the candidates and don't forget to tune in to Montgomery Channel 21 at 8 p.m. on June 24 for the latest results and reaction.
2. You won't find Loretta Knight's name on the ballot this year as she is retiring from her position of Clerk of the Circuit Court on Dec. 1. She tells us what's next for her in her own words. #MoCoVote
3. Local soccer fans cheered on the USA last night against Portugal in the World Cup.
4. Katie Ledecky has set yet another world record at the Woodlands Senior Invitational.
5. It's Small Business Day at Montgomery Community Media.
For the latest news and events, stay with MyMCMedia.