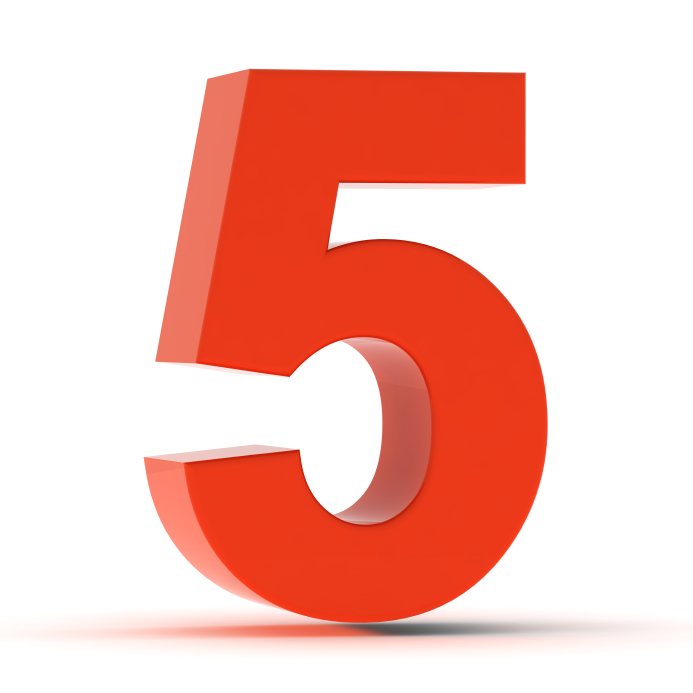 Five Things to Know Today, June 6, in Montgomery County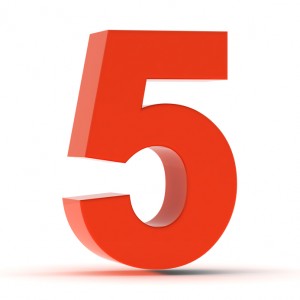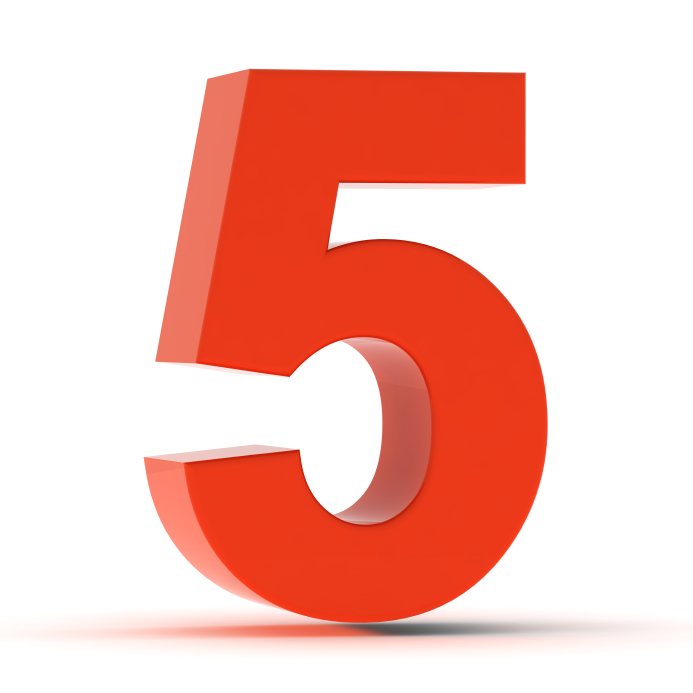 Here are five things to know today, June 6, in Montgomery County:
1. Road construction begins on Cedar Lane today and that means detours for commuters and Ride On.
2. EMS crews helped deliver a newborn baby today along Interstate 270 in Germantown.
3. WSSC's Triadelphia Reservoir remains closed in Brookeville and dive teams will continue to search for a missing 19-year-old swimmer today.
4. The Board of Elections has mailed sample ballots to registered voters. Save these dates: Early voting begins on June 12 and the gubernatorial primary election is set for June 24.
MCM is hosting two election forums tomorrow (June 7) for the
Montgomery County Council at-large race and the
County Executive's race. You can watch the forums streamed live on MyMCMedia. #MoCoVote
5. It's Friday! That means it's time for our Weekend Planner, which includes tonight's Sergio Mendes concert at Strathmore.
For the latest news and events, stay with MyMCMedia.