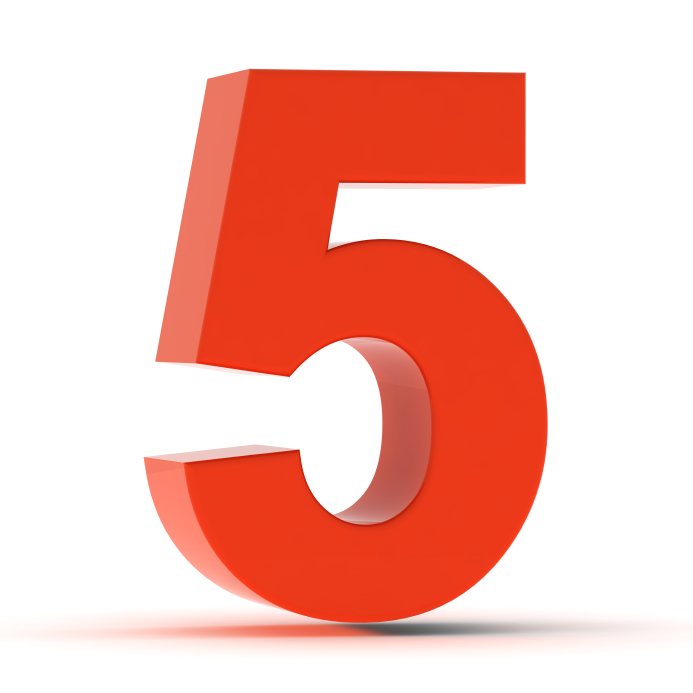 Five Things to Know Today, May 1, in Montgomery County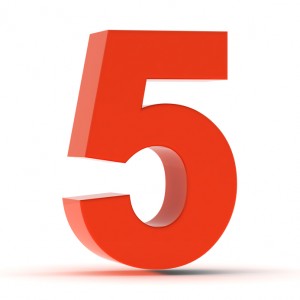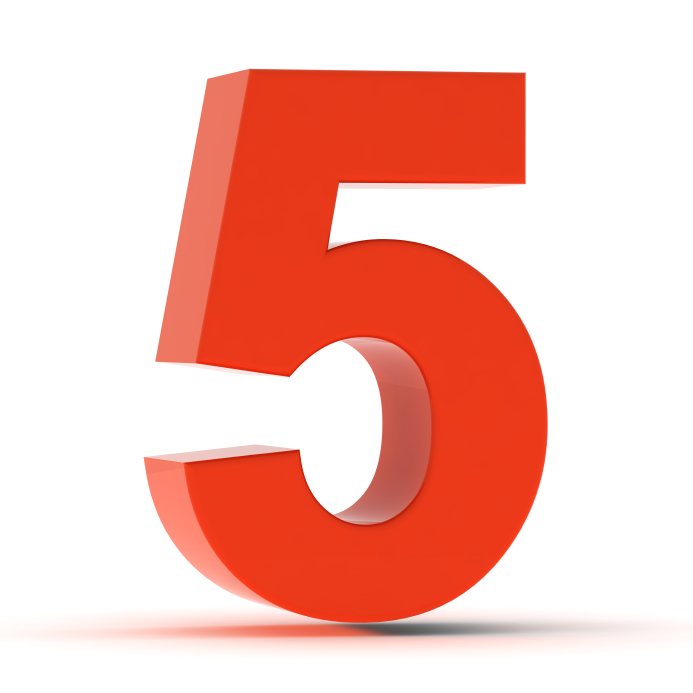 Here are five things to know today, May 1, in Montgomery County:
1. Record rainfall in Montgomery County has flooded local streams and roadways leading to some closures. A list of the road closures as of 6 a.m. on May 1 is posted here. Firefighters were busy on April 30, rescuing 10 people in 16 different water-related service incidents.
2. The intense rainfall has caused WSSC to release water from the Brighton Dam in Brookeville and the T. Howard Duckett Dam in Laurel.
3. Montgomery County Executive Ike Leggett will sign seven energy bills into law today.
4. Clarksburg Junior Dahlia Huh has been elected by her peers as the new student member of the Board of Education.
5. AMP is the new name for the performance venue and event space under construction at  the new Pike & Rose development.
For the latest news and events in Montgomery County, stay with MyMCMedia.