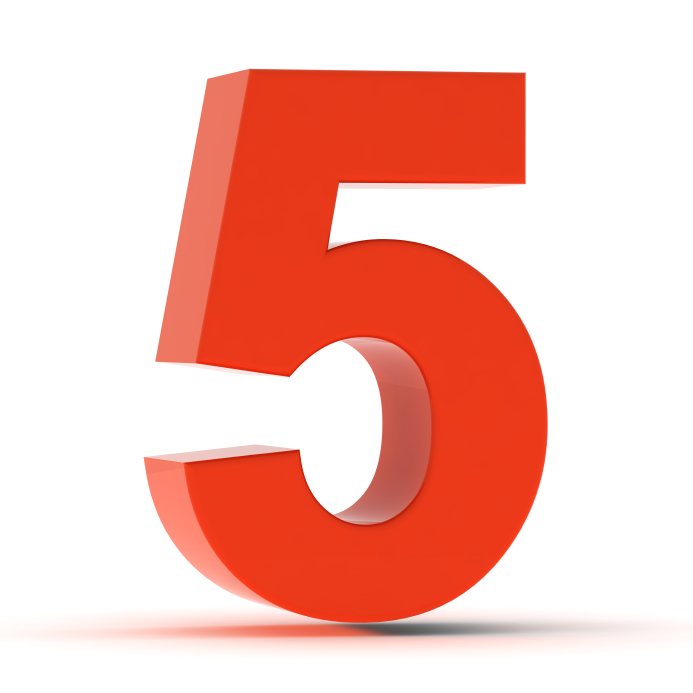 Five Things to Know Today, Nov. 3, in Montgomery County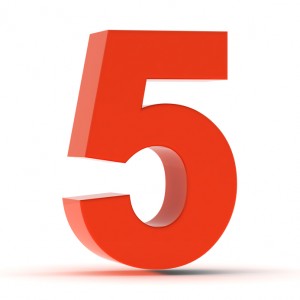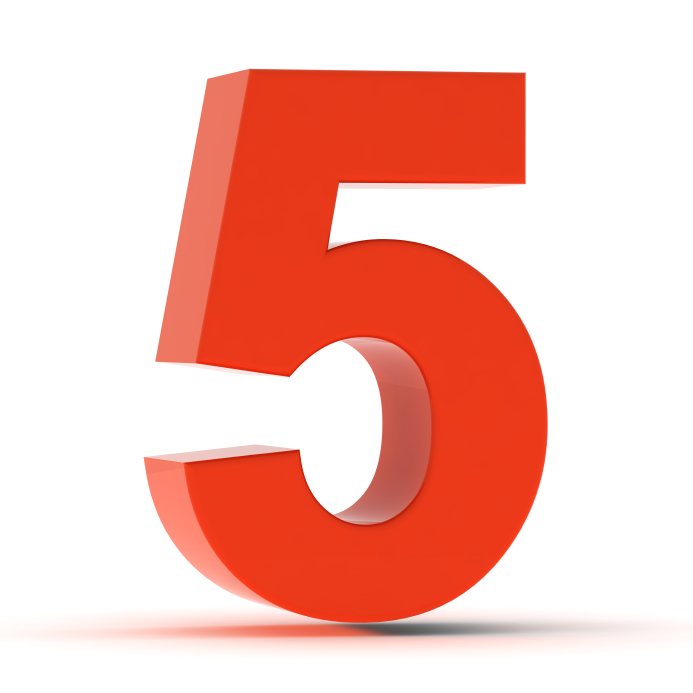 Bundle up, it's cold outside! Here are five more things to know today, Nov. 3, in Montgomery County:
1. A house fire in Bethesda on Sunday morning caused about $250,000 in damage.
2. Montgomery County Councilmember Roger Berliner and State Senator Brian Feldman have written a letter to the Public Service Commission asking for a temporary stay to halt Pepco's tree cutting along the right of way in Potomac.
3. Montgomery County has maintained its Triple-A bond rating.
4. The Gaithersburg City Council will hold a closed door meeting after its regularly scheduled meeting tonight to select a new Councilmember.
5. Tomorrow is Election Day! The polls are open from 7 a.m. – 8 p.m. and we will have live election results and reaction tomorrow night on Montgomery Channel 21 and the MyMCMedia website.
For the latest news and events in Montgomery County, stay with MyMCMedia. We hope you will also follow MyMCMedia on Facebook, Twitter and Instagram. Finally, don't miss the latest County Report This Week (see below):