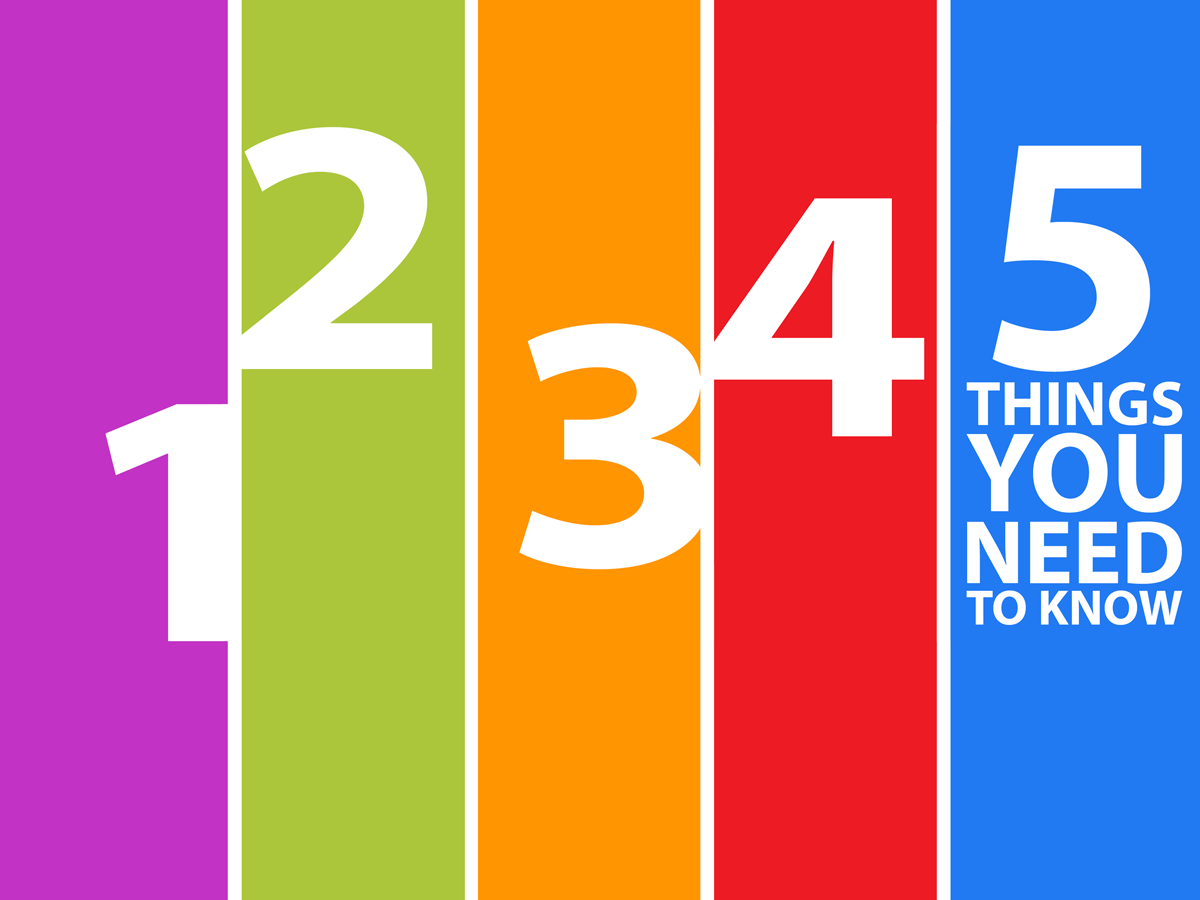 Five Things to Know Today, Oct. 17, in Montgomery County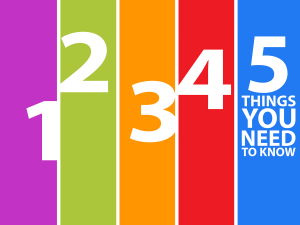 Here are five things to know today, Oct. 17, in Montgomery County:
1. Leaf collection begins in the city of Rockville today.
2. How will you serve? It's Community Service Week in Montgomery County.
3. Montgomery County Executive Isiah Leggett and County Councilmembers Roger Berliner and Hans Riemer are scheduled to announce the completion of separated bike lanes on Nebel Street today in the Pike District.
4. County Council President Nancy Floreen is planning to meet with reporters today at her weekly briefing. One of the items she is expected to address is the revised Bethesda Downtown Sector Plan, which will be the subject of public hearings later this week. Follow @MyMCMedia on Twitter for updates from the 11 a.m. news conference.
5. A joint public hearing to discuss the Schematic Development Plan (SDP) application for neighborhoods 3 and 5 in the Crown community is one of the items on the agenda at tonight's Gaithersburg Mayor and City Council meeting. According to background information, the plan proposes a mix of uses, including 244 town houses, 44 single-family detached homes, 80 two by two units, 509 multifamily units, and 15,000 square feet of future commercial uses on approximately 42 acres of land.
A few more things:
Recreation Reminder: The Longwood Community Center in Brookeville is not opening until 3 p.m. today because of utility work. All classes and program before 3 p.m. are canceled.
Vote 2016: The deadline to register to vote in the Presidential General Election is tomorrow, Oct. 18.
For the latest news and events in Montgomery County, stay with MyMCMedia. We hope you will also follow MyMCMedia on Facebook, Twitter and Instagram.