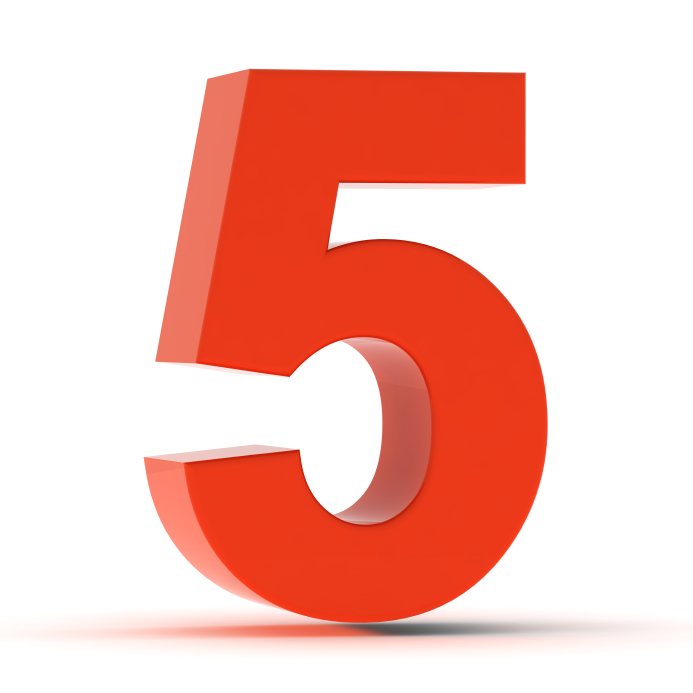 Five Things to Know Today, April 14, in Montgomery County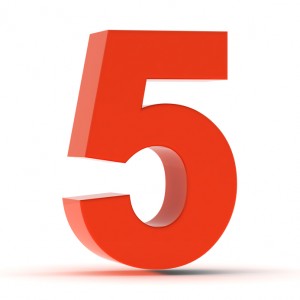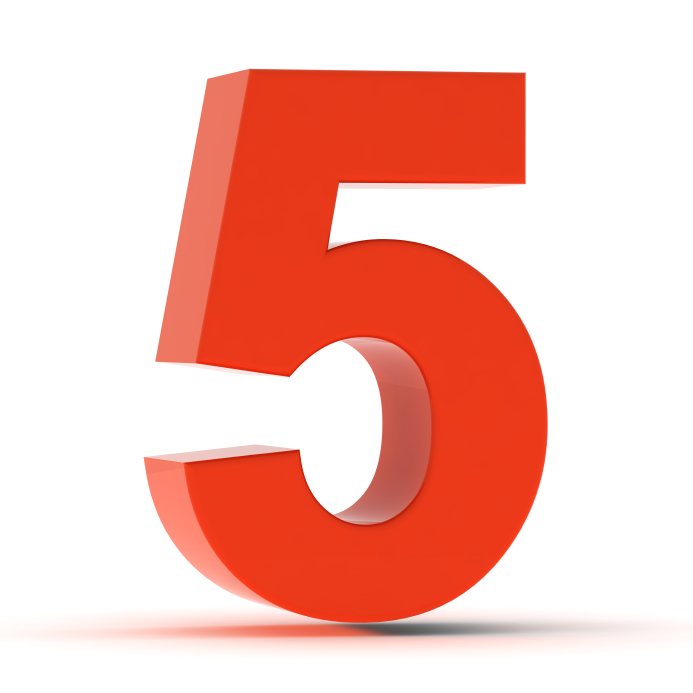 Here are five things to know today, April 14, in Montgomery County:
1. No School: It's Spring Break week for Montgomery County Public Schools (MCPS) students. The Montgomery County Council is also on break this week. Passover begins this evening.
2. Fire Investigation: A Montgomery Village family of four was forced out of their home last night by a fire that caused $15,000 damage to their condominium and its contents.
3. Striders 4 Steph: A team of 18 women from Montgomery County is training to walk in the Avon Walk for Breast Cancer to raise awareness and money for the fight against breast cancer.
4. Underage Drinking: MADD Maryland will hold a
Town Hall meeting tonight to discuss the dangers of underage drinking at the Rockville Library. The national president of MADD, Jan Withers, is scheduled as the keynote speaker.
5. Silver Spring Meeting: Bus Rapid Transit is on the agenda for the Silver Spring Citizens Advisory Board, which meets tonight.
Also, if you stay up late tonight, or get up early tomorrow, you may see a total lunar eclipse, also known as the "blood moon."
For the latest news and events in Montgomery County, stay with MyMCMedia.