Five Things You Need To Know Today, March 24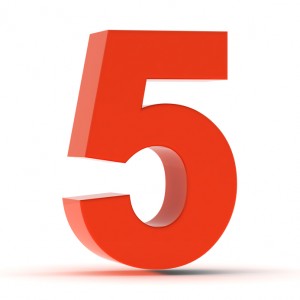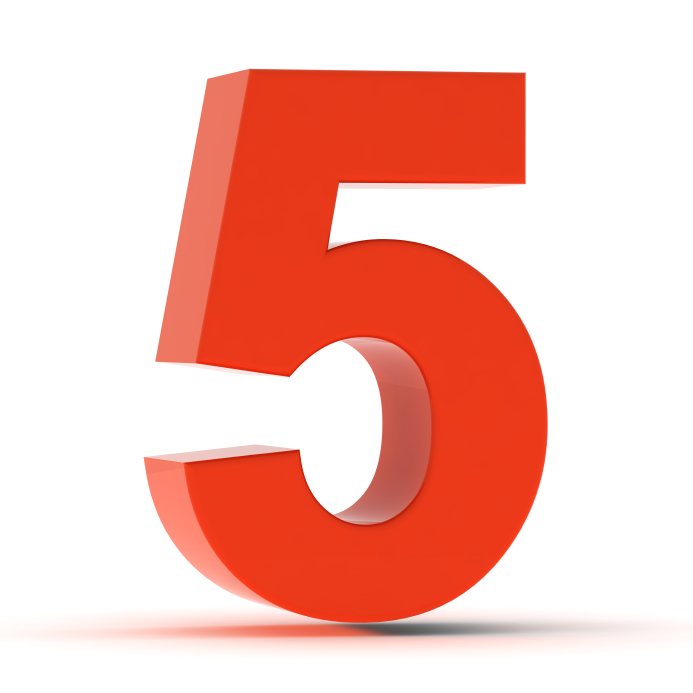 Here are five things you need to know today, March 24, in Montgomery County:
1. Montgomery County Council President Craig Rice will hold his weekly briefing with the media at 11 a.m. today in the 6th floor conference room of the Council Office Building. You can watch the briefing in its entirety on the MyMCMedia website later today.
2. Several Montgomery County Council Committees are meeting today. Some of the topics on the elected leaders agendas, include: an Office of Legislative Oversight (OLO) report on youth and workforce development programs, historic preservation in Wheaton and climate change.
3. Montgomery County Public Schools (MCPS) will announce partnerships with the Hispanic Heritage Foundation and Code.org today at Wheaton High School. The partnerships will encourage and prepare students to enter technology careers. Following the announcement, students will participate in a coding jam session led by the Hispanic Heritage Foundation and Code.org. A little later today, Gaithersburg High School students will celebrate "World Water Day" with a walk.
4. A gubernatorial forum is scheduled at The Universities at Shady Grove today.
5. Heritage Montgomery will premiere a documentary entitled ,"Community Cornerstones," profiling five historic churches at the premiere at the Universities of Shady Grove tonight.
Stay with MyMCMedia for the latest news and events in Montgomery County.