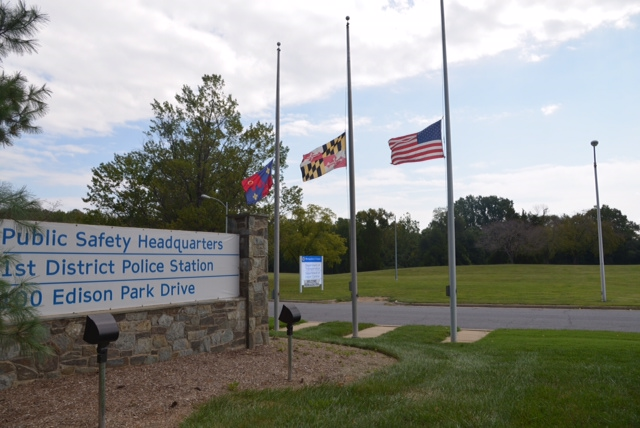 Flags Ordered to Half Staff on Oct. 12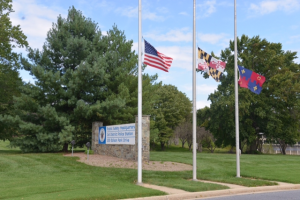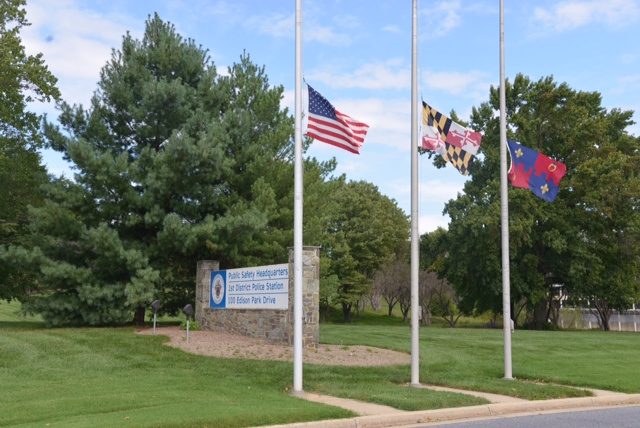 President Barack Obama has issued a proclamation that the United States Flag is to be flown at half-staff on Sunday, October 12.
This is in observance of the National Fallen Firefighters Memorial Service.
Accordingly, Maryland Governor Martin O'Malley has ordered the Maryland State Flag to also be flown at half-staff on October 12th.