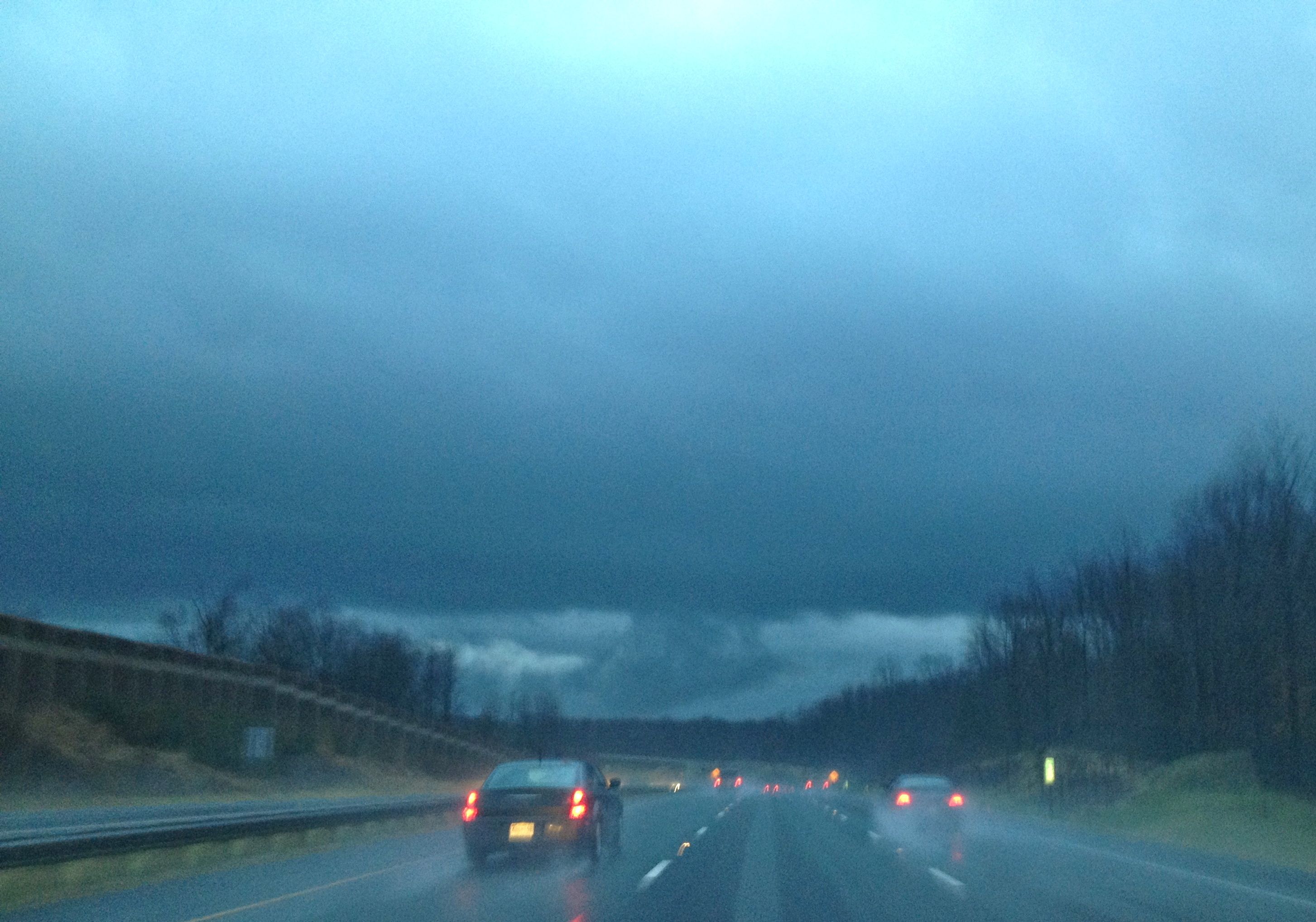 Flash Flood & Severe Storm Warnings & Tornado Watch
UPDATED 8 p.m. 1/30/13
The National Weather Service (NWS) has issued a flash flood warning for Montgomery County until 12:30 a.m. and a tornado watch until 2 a.m. on Jan. 31 (Thursday). Shortly before 8 p.m., the NWS also issued a severe thunderstorm warning for Montgomery County.
Doppler radar indicates a line of storms approaching the county are capable of producing flooding rains. Residents should expect extremely heavy rain that will flood low lying areas and streets with slow drainage. Do not try to cross flooded roads. Use caution while driving.
Tornadoes can form from severe thunderstorms with little or no advanced warning. Know your safe room in your home, school, and at work. Do not use highway overpasses as shelters. Remain alert for the issuance of warnings.