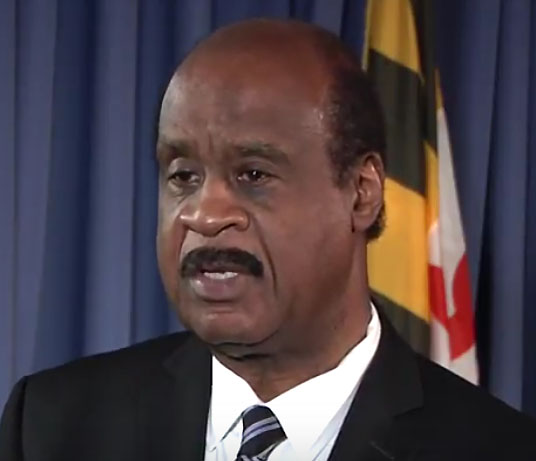 Leggett Attends Foundation Laying Ceremony for Buddhist Temple in Silver Spring
Montgomery County Executive Ike Leggett joined leaders from the Vien An Buddhist Temple on Sunday for a foundation stone-laying ceremony for the temple's new location at 13915 New Hampshire Avenue in Silver Spring.
The new 13,000 square-foot building on 1.3 acres will allow more people from the community to worship, according to a news release.
Vien An Buddhist Association was established to promote Pure Land Buddhist teaching and Buddhist information in the United States to provide spiritual guidance, practices, and educational opportunities for Buddhists and others interested in Buddhism.
The primary goal of Vien An Buddhist Association is to promote Pure Land teachings of the Mahayana, according to its website.