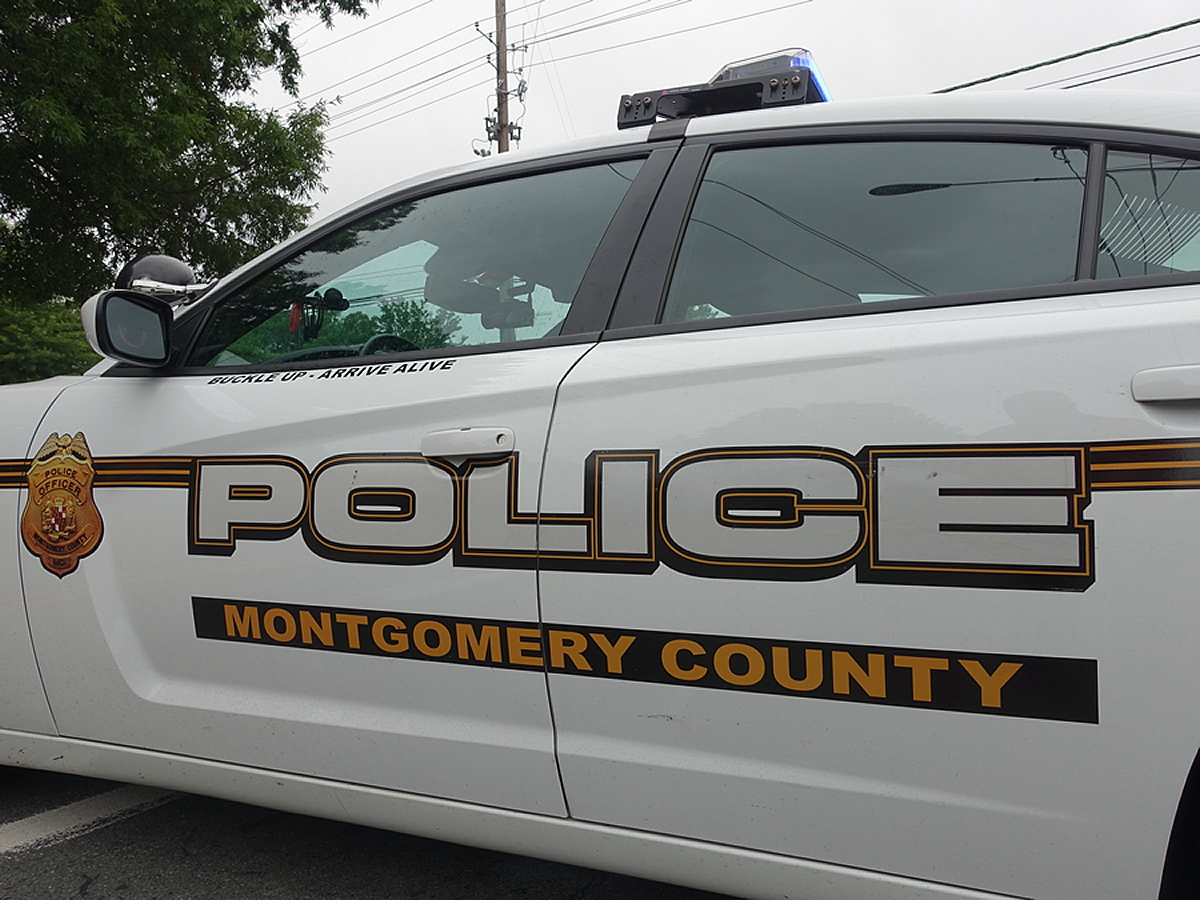 Four Arrested on Robbery Charges in Connection with Wheaton Holdup
Montgomery County police have arrested four men on robbery charges in connection with a Wheaton drug store holdup, police said.
According to a police statement, the men are:
Ian Marquis Anderson, 19, of the 3500 block of Porter Avenue in Temple Hills;
Tyrek Montez Arrington, 19, of the 6100 block of Mardella Boulevard in Clinton;
Elhadj Malick Diallo, 22, of the 12500 block of Village Square Terrace in Rockville; and
Dillon Rashad Lewis, age 23, of the 12900 block of Marlton Center Drive in Upper Marlboro.
Held without bail, they are scheduled for bail review at 1 p.m. Monday, in Montgomery County District Court, Rockville.
The robbery—at the robbery of the CVS Pharmacy at 12359 Georgia Ave., Wheaton—occurred about 4:15 a.m. Thursday, police said. Officers searched for a man, armed with a revolver, with medium complexion, wearing a hooded black coat, a black ski mask, dark pants, and blue and black high-top shoes.
An officer searching for the robbers saw a dark colored Nissan Altima traveling north on Layhill Road near Bel Pre Road, police said.  As he passed the Nissan, the officer saw the back seat passengers duck down below the window, police said.
The officer turned his cruiser around and stopped the Nissan because of the occupants' behavior, police said.
Upon approaching the vehicle, the officer saw four men in the vehicle.  The officer also detected an odor of marijuana emanating from inside the car, police said.  And the officer noted that one of the occupants was wearing clothing that resembled the clothing worn by one of the robbers, police said.
Police said Arrington was the driver, Diallo was the front seat passenger, and Lewis and Anderson were the rear-seat passengers, police said.  The four men were taken into custody, police said.
During the search of the suspects' vehicle, a loaded revolver was located beneath the front passenger seat, the police statement reads.
The four men have been charged with armed robbery, conspiracy to commit armed robbery, and the use of a firearm in the commission of a felony.
Detectives believe that Anderson, Arrington, Diallo and Lewis could be involved in the following commercial robberies that occurred in Montgomery County in January:
Jan. 20 at 4:40 a.m., CVS Pharmacy at 2271 Bel Pre Road;
Jan. 26 at 2:45 a.m., CVS Pharmacy at 6917 Arlington Road;
Jan. 26 at 5 a.m., Rite Aid at 1411 East West Highway;
Jan. 26 at 5:20 a.m., CVS Pharmacy at 7809 Wisconsin Ave.;
Jan. 27 at 4:40 a.m., 7-Eleven at 8946 North Westland Drive;
Jan. 30 at 12:05 a.m., 7-Eleven at 10594 Metropolitan Ave.;
Jan. 30 at 12:30 a.m., Rite Aid at 1411 East West Highway; and
Jan. 31 at 6:05 a.m., Sunoco gas station at 11355 Seven Locks Road.
This investigation is ongoing.  Anyone with information regarding these crimes is asked to call the Major Crimes Division at 240-773-5070.