Freezing Rain Advisory for Afternoon Commute
It could be a dicey commute home today.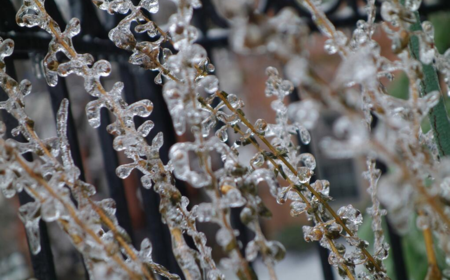 The National Weather Service issued a freezing rain advisory until 6 p.m. for this area.
Precipitation may start off as sleet and then change to rain by early evening. Temperatures are in the lower 30s. The Service reports that sidewalks and roadways could be hazardous.