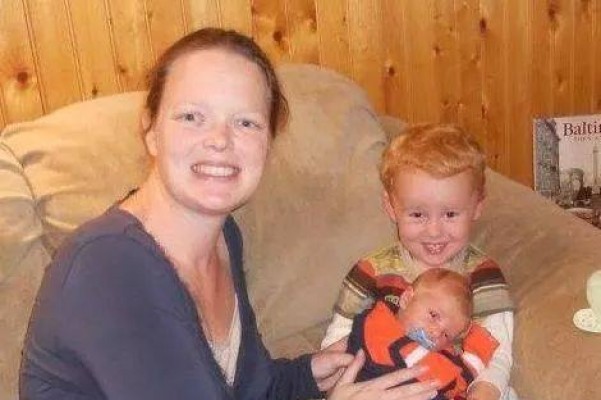 Fund Established to Help Gaithersburg Victims of Plane Crash
UPDATED: The fund  created to help the Gemmell family who lost Marie Gemmell and her two young sons tragically Monday when a plane crashed into their Gaithersburg home, has topped $175,000 as  of 1:45 p.m. Tuesday.
More than 4,000 people have donated on the The Go Fund Me page.
All of the funds raised will be donated to the Gemmell family for funeral expenses and any and all additional expenses they will incur, accoording to the website. Marie Gemmell and her two boys, Cole (3) and Devon (7 weeks) were found huddled together in a second floor bathroom of their home by firefighters Monday afternoon.They are survived by Ken Gemmell and their oldest child, Arabelle, according to the page.
The page was started by Jenifer Miller, an employee at Dogfish Head Alehouse.
About 10:15 a.m. a jet plane traveling on approach from Chapel Hill, N.C. to the Montgomery County Airpark about one mile away crashed into their neighborhood on Drop Forge Lane. Three homes were damaged. The Gemmell home was completely demolished and investigators believe the wing of the plane sheered off the fuselage and into it.
Related: