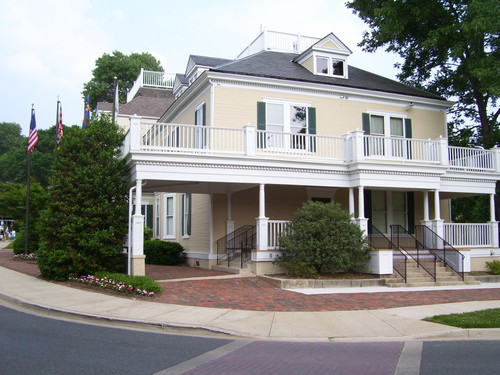 Gaithersburg City Closed
The city of Gaithersburg is closed today Wednesday, Mar. 6 to keep people off of the roads. All city facilities are closed to the public and all activities are cancelled. Essential employees should report to work. 
Gaithersburg has issued a Snow Emergency. The city reminds residents that mandatory removal of cars from snow emergency routes and cul-de-sacs is in effect during the snow emergency. Failure to comply could result in ticketing or towing.
To report trees down in city roadways and on public property, residents should call 301-258-6370. Call 911 if live wires are involved, or if the tree has trapped someone or is blocking a roadway or a structure.