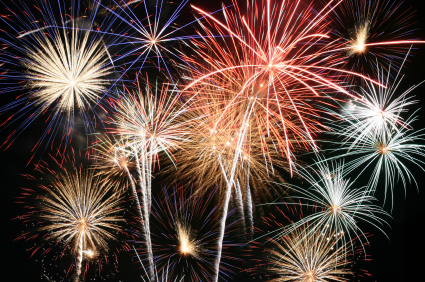 Gaithersburg Delays Fireworks (Video)
Gaithersburg officials have delayed the Fourth of July celebration because Pepco crews are using the Montgomery County Fairgrounds as a staging location while restoration efforts are underway in our region. In this video clip, Gaithersburg Mayor Sidney Katz tells MCM's Sonya Burke about the thought process that went into the decision and he says the plan is to reschedule the fireworks for an upcoming date where residents can celebrate good weather. Take a look.
We asked the Mayor how he was going to spend the Fourth of July evening and he said he may be watching TV after spending so many nights without it because his power was out.