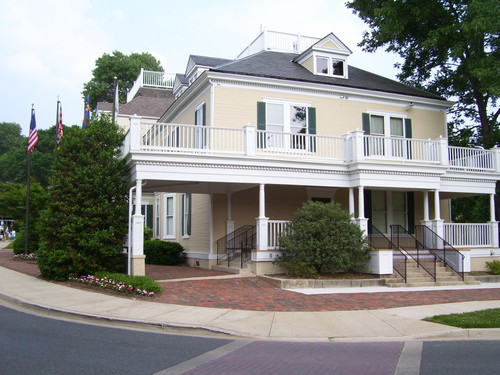 Gaithersburg Enacts Whistleblower Ordinance
The Gaithersburg City Council approved legislation entitled "Reporting of Improper or Illegal Acts," also known as the Whistleblower ordinance, during the Dec. 17 Council meeting.
The Mayor and City Council also approved revisions to the city's Personnel Rules and Regulations, adding a section that establishes a policy relative to the reporting of improper or illegal acts of city employees and a policy applicable to the Mayor, City Council, commissions, boards and committees. The policies will take effect after 20 days.
To develop the ordinance, representatives from each city department served on a Whistleblower Focus Group. Meeting several times in 2012, the focus group explored proposed regulations and developed recommended amendments to the city's Personnel Rules and Regulations, which were reviewed by the city's Senior Leadership Team before being presented to the Mayor and City Council for adoption.
The ordinance is designed to provide a safe and confidential environment for employees and other individuals to make good faith reports of actions by city officials and employees that are believed to be improper or illegal. It establishes a process and procedure for the thorough review and investigation of reports of improper or illegal actions and reassures citizens and employees that they will be protected from retaliation, penalty or unfair treatment for in-good-faith reporting. To ensure utmost confidentiality and impartiality, an outside firm will be hired to field reports.
Residents are also encouraged to report improper or illegal acts by city officials, employees and board, commission and committee members. An informational brochure with instructions on what might constitute an improper or illegal action and how to report such an incident is being developed and will be available at city facilities and online at www.gaithersburgmd.gov.
For more information on the program please view the agenda item from the December 17 Mayor and City Council meeting at www.gaithersburgmd.gov or call the city attorney's Office at 301.258.6310.