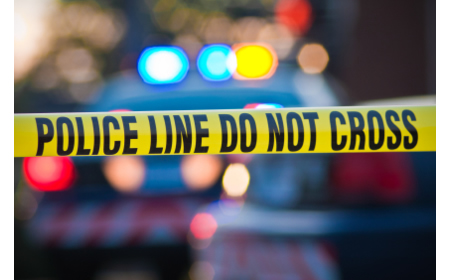 Gaithersburg Homicide
Montgomery County detectives are investigating a homicide that occurred at an apartment complex shortly after midnight at 20 Whetstone Drive in the city limits of Gaithersburg.
According to Captain Paul Starks,  multiple suspects entered the apartment in what appears to be a home invasion.  An adult male was found shot, Starks said.
The investigation continues.