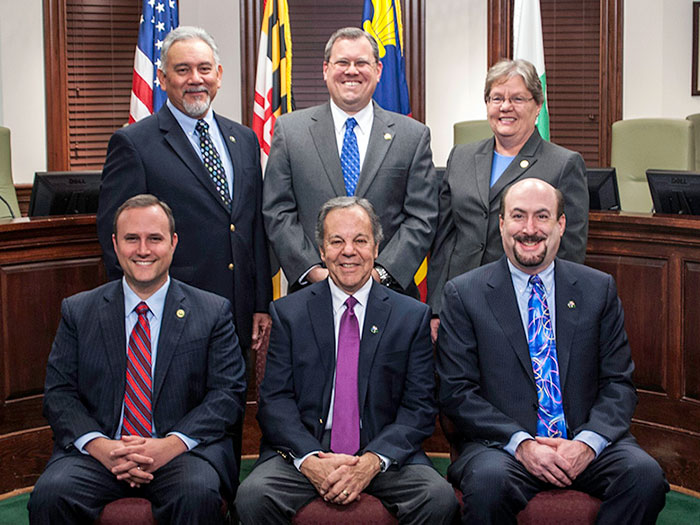 Gaithersburg Leaders Approve Matching Grants for 19 Neighborhoods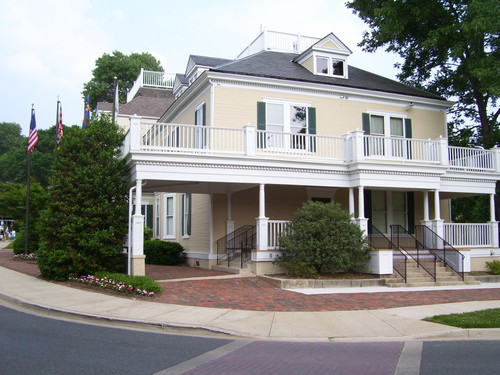 Nineteen neighborhood and homeowner associations are being awarded a total of $60,000 in matching grant funds from Gaithersburg's Frederick J. Felton Neighborhood Matching Grant Program.
The program provides an incentive for neighborhood organizations to improve their communities by awarding matching grants of up to $5,000.
Some of the neighborhood projects being funded with city monies this year include landscaping projects, parking lot enhancements, lighting, a movie screen, a newsletter, signage, etc.
At a meeting earlier this month, City Councilmembers approved grants for the following communities:
1. Amberfield HOA, drainage project, $5,000
2. Audubon Square HOA,  signage and landscaping, $1,995
3. Bennington HOA, landscaping project, $3,075
4. Brighton West Condominium, sidewalk improvements, $5,000
5. Copperfield Crossing COA, landscaping project, $2,305
6. Dorsey Estates HOA, picnic/landscaping, $588
7. Gateway Commons HOA, drainage project, $857
8. Gateway Park HOA, landscaping, $4,700
9. Kentlands Citizens Assembly, movie screen, $3,046
10. Kentlands Condominium, landscaping, $3,000
11. Montgomery Meadows HOA, signage, $2,994
12. Newport Estates III, parking lot enhancements, $5,000
13. Olde Carriage Hill HOA, landscaping/tree replacement, $3,000
14. Orchard Glen Citizens Assembly, erosion control, $3,000
15. Quince Orchard Park HOA, landscaping, $2,045
16. Rosemont Citizens Association, community newsletter, $350
17. Shady Grove Village Comm. Council, lighting/tot lot/landscaping, $5,000
18. Washingtonian Woods HOA, signage, $5,000
19. Woodland Hills HOA, landscaping, $4,045