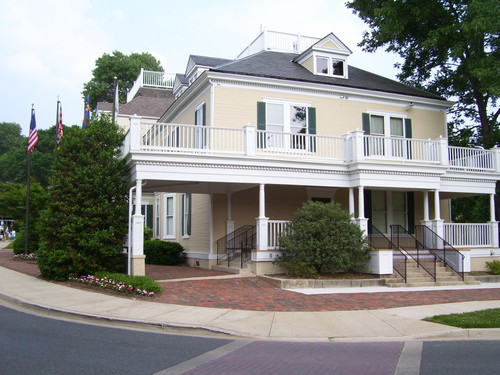 Gaithersburg Makes Development Info Available
Development activity in the city of Gaithersburg is even more transparent as citizens can now look up and review permitting and planning applications online via
www.gaithersburgmd.gov/planning
or
www.gaithersburgmd.gov/permits
.
This new capability allows the public the ability to track development activity within the city of Gaithersburg by reviewing permits and plans and then following them through the review process. These new capabilities are also part of an ongoing effort to improve efficiency and streamline workflow for city staff, who currently utilizes this software internally to manage a variety of permits, inspections, plans, licenses, service requests and citations.
The ability to track permitting and planning applications is the latest in a number of online services available to make doing business with the city fast and efficient. Customers currently can register for classes and programs, pay speed camera or parking tickets issued by the city, order recycling bins and submit service requests.
For more information about development activities in the city of Gaithersburg call 301.258.6330 or email plancode@gaithersburgmd.gov. For more information about other online services, visit www.gaithersburgmd.gov.