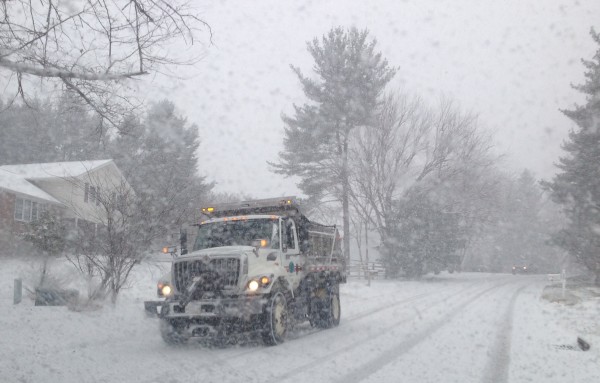 Gaithersburg Cancellations
The city of Gaithersburg has made the following cancellations for Jan. 29 due to the weather:
Activity Center opens at 8 a.m.
City-sponsored morning recreation classes for children/teens cancelled; adult classes will be held.
Senior Center opens at 10 a.m.; lunch provided; trips, classes, programs after 10 a.m. will be held; City transportation provided starting at 10 a.m.; County transportation cancelled.
Any additional notices will be posted on the city website at www.gaithersburgmd.gov