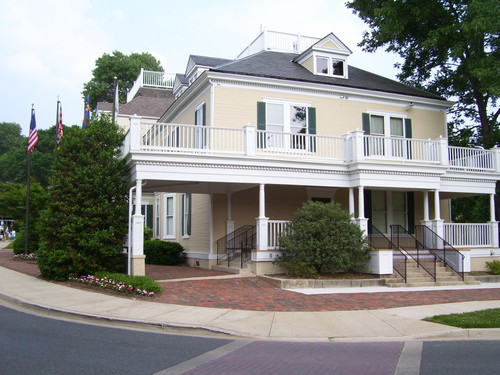 Gaithersburg Named Banner City by MML
The City of Gaithersburg is one of 57 cities and towns in the State of Maryland to earn designation as a Maryland Municipal League (MML) Banner City/Town. This is the ninth consecutive year that Gaithersburg has received the honor, which it has earned since the program's inception in 2007. Only seven other municipalities have that distinction.
"Earning this designation for nine years running is quite an accomplishment," said Gaithersburg Mayor Jud Ashman. "Participation in MML allows us to share best practices, stay on top of new developments in municipal governance, and exchange ideas for the betterment of all cities and towns in Maryland."
The program formally recognizes those communities that demonstrate a commitment to MML programs and activities through the involvement of their elected and appointed officials. There are six minimum requirements to earn the designation, including participation and support of the annual "If I Were Mayor" contest, support of Municipal Government Works Month, attendance at chapter meetings, participation in the annual convention and fall conference, and participation in at least one of six other service criteria.