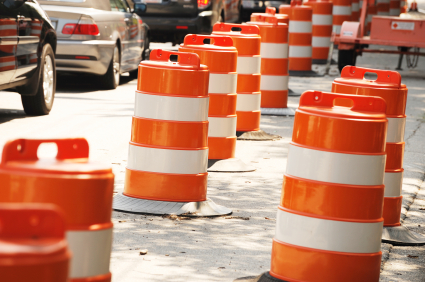 Street Beat: Gaithersburg Construction
Gaithersburg's Department of Public Works is reconstructing Firstfield Road (from the north side of the driveway at #19 to Quince Orchard Road) and Quince Orchard Boulevard (from Diamond Drive to MD Rte. 124). The work will consist of removal and replacement of existing curb and gutter, sidewalk, and pavement.
The construction is expected to be underway until approximately September 1, weather permitting. Work will take place weekdays between the hours of 7 a.m. and 5 p.m. Please check the city's website at www.gaithersburgmd.gov for status updates. For additional information contact Upton Reed at the Department of Public Works at 301.258.6370 or e-mail ureed@gaithersburgmd.gov.