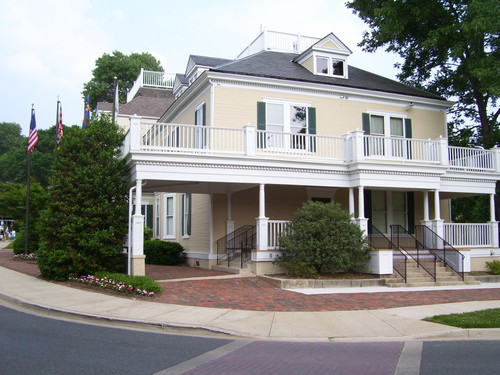 Gaithersburg Seeking Input on Budget
Gaithersburg is encouraging residents to provide input on the proposed Fiscal Year (FY) 2014 budget. Gaithersburg City Manager Tony Tomasello has proposed a FY14 budget of $56.6 million, which is 9.9% higher than the FY13 budget. This includes an operating budget of $49.7 million and a Capital Improvements Plan funded at $6.9 million for FY14, which runs from July 1, 2013 to June 30, 2014.
This is the largest operating budget in the city's history, but it does not propose an increase in the property tax rate, which currently stands at $0.262 per $100 of assessed value. The rate was increased in the FY11 budget, at the height of the recession, the first time it had been increased since 1964.
The City Manager's introductory letter and the FY14 proposed budget will be posted on the city's website at www.gaithersburgmd.gov/budget as of April 11.
Citizen input on the proposed budget is encouraged. Please note the following opportunities to provide comment in person:
Monday, April 15 – 7:30 p.m. – Public Hearing for Budget and Constant Yield Tax
Monday, April 29 – 7:30 p.m. – Budget Work Session
Tuesday, April 30 – 7:30 p.m. – Budget Work Session (only if necessary)
The public may comment for up to 3 minutes in person at the Public Hearing and Work Sessions. Pre-registration is not necessary.
Written comment is welcome until the record closes at cityhall@gaithersburgmd.gov, or by mail to City Hall, 31 S. Summit Avenue, Gaithersburg, MD 20877.
The record will close on Wednesday, May 15 and the budget will be adopted on Monday, June 3.
All Mayor and Council Meetings and Work Sessions are aired live on GTV, Gaithersburg's municipal cable channel, viewable on Comcast and RCN channel 13 or FiOS channel 25 within city limits. Meetings can also be viewed live via streaming video at www.gaithersburgmd.gov, or can be viewed online once the meeting is archived.