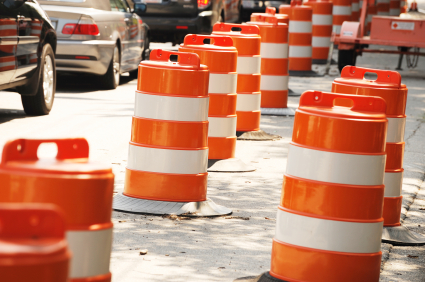 Georgia Avenue: Getting a Facelift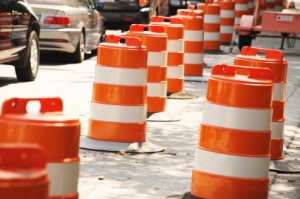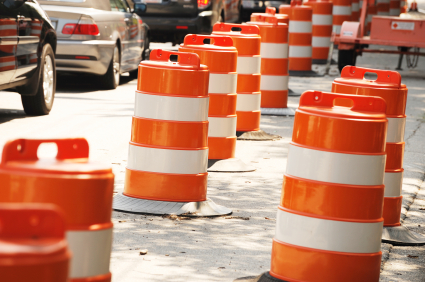 Commuter alert: A $4.6 million safety and resurfacing project is now underway along nearly two miles of Georgia Avenue from the Washington, D.C.  line to 16th Street in Silver Spring.
Motorists and pedestrians traveling in this area should plan ahead, add extra commute time, and be aware of shifting traffic and walking patterns.
Preliminary work on the project began last month. Weather permitting; the work will be complete by late fall 2013.
The work includes: reconstructing existing sidewalks to five feet wide to become ADA-compliant; repairing, replacing existing inlets and pipes; concrete patching of sections of damaged pavement prior to resurfacing; installing new curb and gutter; resurfacing Georgia Avenue; replacing traffic signal pavement detectors at the intersection of MD 97 and MD 390; installing new line striping and pavement markings.
"This project is critical to keeping road surface and the sidewalks in good condition for drivers and pedestrians," said Melinda B. Peters, SHA Administrator.  "We thank motorists, nearby residents and business owners in advance for their patience as our crews work diligently this summer and fall to complete the project before the end of the year."
SHA's contractor is permitted to close one lane in both directions of Georgia Ave., weekdays, between 9 a.m. to 3 p.m., and up to two lanes overnight, Sunday through Thursday, between 10 p.m. and 5 a.m.
During construction, there may be limited street parking in small segments of downtown Silver Spring. Nearly 41,000 motorists use this heavily traveled section of MD 97 daily. Pedestrian traffic along MD 97 will be maintained at all times, although pedestrian movements may be impacted. Signage will direct pedestrians to safe crossings within the project limits.
This project was made possible with funding from the Transportation Infrastructure Investment Act of 2013, which maintains crucial system preservation investments and allows Maryland to activate long-term strategies to invest in Maryland's transportation systems. By putting people back to work in the transportation industry with $4.4 billion in new investments in the next six years, Maryland is creating hundreds of millions of dollars in economic activity and providing Marylanders with the transportation infrastructure necessary to grow and prosper for decades to come.
SHA will use electronic message boards, temporary fencing, construction cones and barrels,   arrow boards and flaggers to direct motorists through the work zone. As crews work to keep work zones safe, each driver needs to actively modify his or her driving style to help prevent crashes. Stay alert – look for reduced speed limits, narrow driving lanes and highway workers.