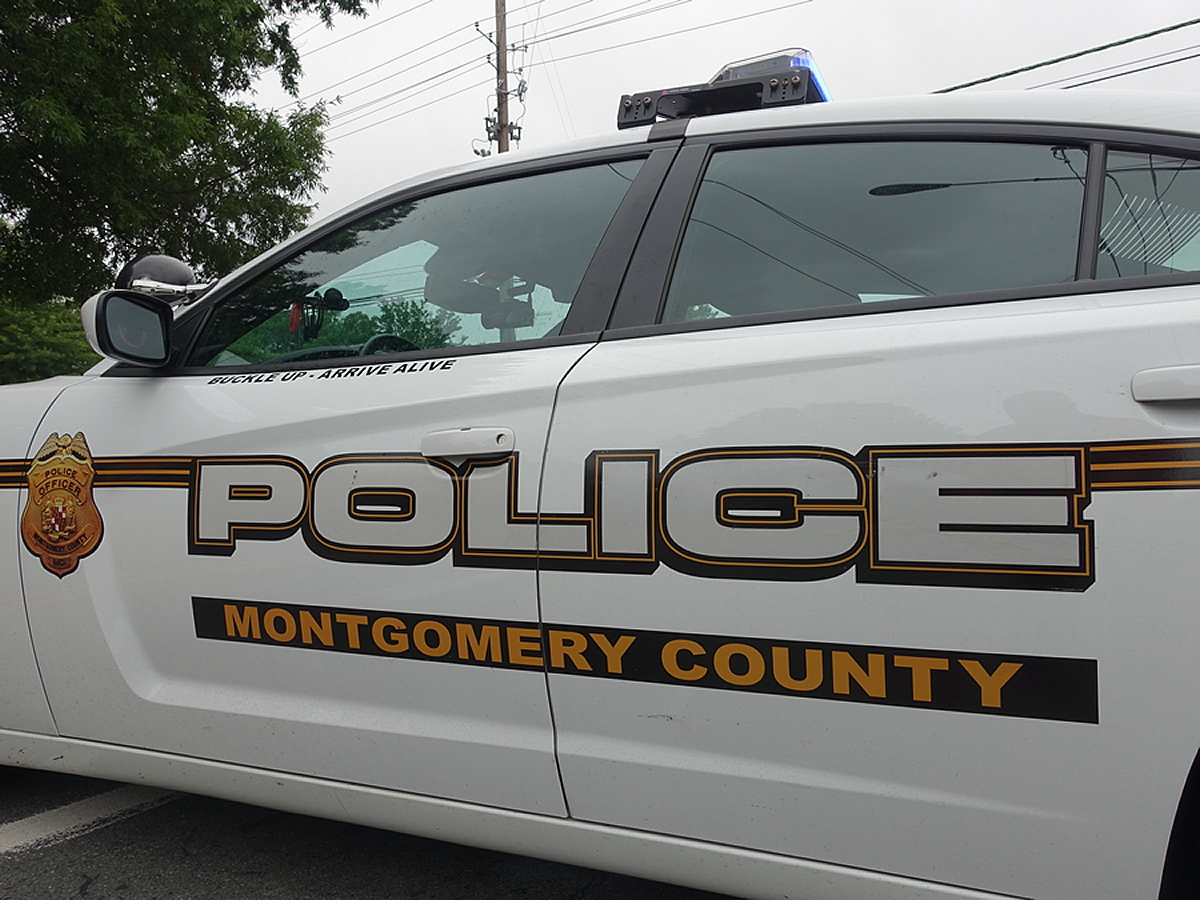 Germantown Man Charged with Sexual Assault of Juvenile
A 21-year-old Germantown man has been charged with the rape of a 13-year-old girl, Montgomery County police said in a statement.
Charles Ebenezer Berry Jr. of the 21200 block of Bunyan Circle is being held without bail at the Montgomery County Detention Center, according to online court records.
The victim's family reported her as a missing juvenile June 23 to the Washington County Sheriff's Office in Maryland, police said. The next day, June 24, she contacted her family and said she was at the Extended Stay America Hotel at 20141 Century Blvd. in Germantown, police said.
Family members drove to the hotel and returned with the victim to Washington County, police said.
On June 24, the Washington County Sheriff's Office was informed of this information by the victim's family, and determined that the victim was at a hotel with a man who hotel records indicated was Berry, police said.
Detectives with the Special Victims Investigations Division interviewed the victim and learned that in 2016, when the victim was 12, Berry and the victim began corresponding with each other on the social media applications "Instagram" and "Snapchat," police said.
The victim told investigators that she and Berry had met in person on a previous occasion and that he knew she was 13, police said.
The victim further stated that on the evening of June 23, Berry picked her up at her home in Washington County and drove her to the Extended Stay America Hotel in Germantown where they engaged in sexual acts.
On July 21, detectives obtained an arrest warrant for Berry charging him with one count of second-degree rape, police said. The police statement says second-degree rape is applicable because the victim was under the age of 14 and the suspect was four or more years older.
On July 27, detectives arrested Berry near his home.
Detectives are asking parents of juveniles who may have corresponded with adults to talk to their children and call SVID detectives at 240.773.5400 if they believe their child was victimized.