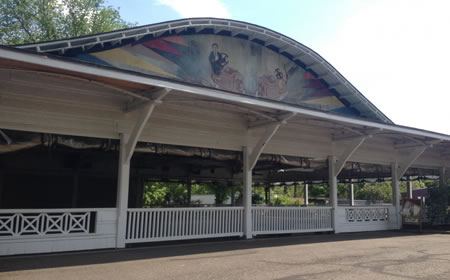 Glen Echo Summer Concerts
The Glen Echo Park Summer Concerts run Thursday evenings from now to August 28. The concerts take place at 7:30 p.m. in the Bumper Car Pavilion, rain or shine. The Ballroom Cafe will be open.
The schedule for Thursday night performances:
July 10: Orrin Star Duo
July 17: Rockville Swing Band
July 24: Trio Caliente
July 31: David Schulman & Quiet Life Motel
August 7: Redwine Jazz Band
August 14: U.S. Navy Band "Country Current"
August 21: Ursula Ricks Project
August 28: U.S. Navy Band "Cruisers"
Visit Glen Echo Park website for more information.