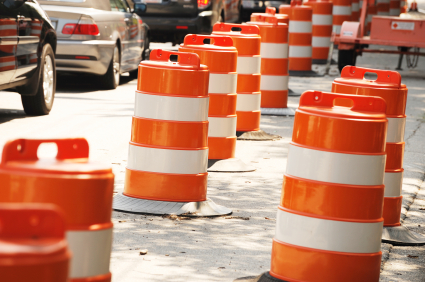 Glen Road Bridge to Close May 2
The Glen Road bridge, located just south of the intersection of Glen Road and Travilah Road in Travilah, will close Friday, May 2 by 9 a.m. to install a temporary bridge deck over the existing deck. The work is required to strengthen the existing bridge so it can continue to support heavy vehicles.
Construction is expected to be completed within a few days, weather permitting. Glen Road will remain open to the bridge, but the bridge itself will be completely closed to all vehicle and pedestrian traffic. Signs will direct motorists to detour around the bridge using Travilah, River and Piney Meetinghouse roads Access to all side streets and driveways will continue throughout the construction period.
A representative from the County's Department of Transportation, Division of Transportation Engineering, will be onsite to oversee progress during work hours, monitor the work zone for pedestrian and traffic safety, and answer resident questions.